Enjoy a combined spooky and learning time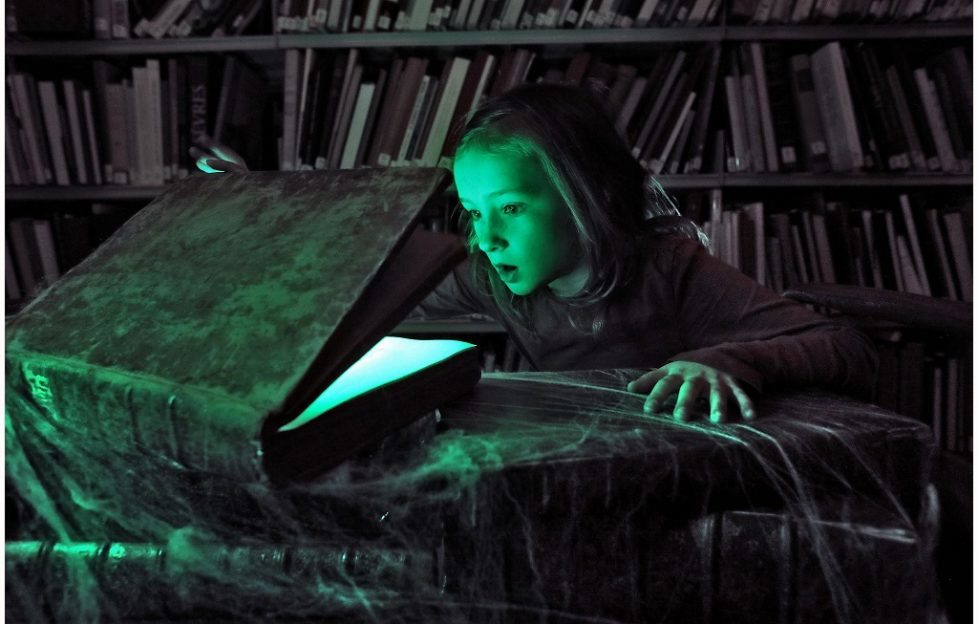 Halloween's coming – and families are invited to don their most frightful Halloween costumes this weekend.
They are being urged to head to the National Museum of Scotland in Edinburgh on Saturday, 27 October, to experience a special Spooky Saturday at the Chambers Street attraction.
The free event, which is supported by players of People's Postcode Lottery, takes place across three of the Museum's galleries and includes storytelling, potion-making and object handling.
Visitors will be able to learn about skulls and teeth in the Adventure Planet gallery, with the chance to touch the skulls of a sabre tooth cat and a harbour seal as well as the jawbone of a shark.
Interactive sessions in the Explore gallery will demonstrate the science behind mysterious potions, and there will be special Halloween themed storytelling sessions in the Imagine gallery.
Rachel Drury, learning officer at National Museums Scotland, said: 'Our Spooky Saturday event is set to be a fantastic Halloween outing. It's a fun and engaging way to learn about science and nature and to enjoy spending time together as a family.
'We also know that children love dressing up so we hope that our young visitors will get into the Halloween spirit by wearing their ghostliest gear on our spookiest Saturday of the year.'
Hazel Johnstone, senior programme manager at People's Postcode Lottery said: 'I'm so pleased that players of People's Postcode Lottery are supporting this exciting and action packed day that families can attend for free. The event promise to be fun, and might even inspire our next generation of scientists.'