A tribute to the fallen at Edinburgh Castle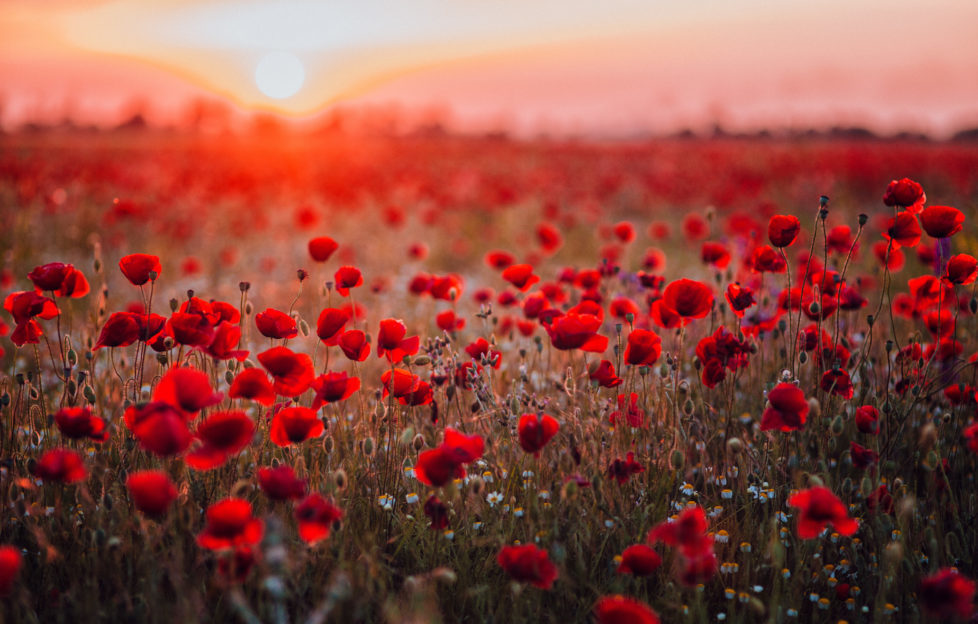 The centenary of the end of the First World War will be marked by an exhibition in Edinburgh Castle, starting tomorrow (Friday).
It will be held in the castle's National War Museum, and will highlight the history and significance of the poppy as a symbol of remembrance.
Featuring loans from Poppy Scotland and the Lady Haig Poppy Factory The Poppy: A Symbol of Remembrance explores the origins of the symbolism of the poppy from the famous poem, In Flanders Fields by John McCrae through to the earliest adoptions of it as a symbol of remembrance, including examples from 1921, when the first 'poppy day' took place in Britain, and from 1926, when the first poppies were made in Scotland at the poppy factory established in Edinburgh by Lady Haig.
Exhibits will include a very early collection box from 1922, a 1920s poppy designed to be tied to the front of a vehicle, and a ceramic poppy, one of 888,246 displayed at the Tower of London in the 2014 exhibition, Bloodswept Lands and Fields of Red.
The latter introduces the conclusion of the exhibition, which explores how the symbolic legacy of the poppy has become contested in recent years through what some see as its politicisation.
A film at the end of the exhibition will present interviews giving voice to a range of contemporary perspectives on these issues.
The Poppy: A Symbol of Remembrance is the concluding element of National Museums Scotland's programme of commemorative activities marking the centenary of the First World War, which has included events, publications, education and schools workshops and two other exhibitions. It is part of the WW100 programme of events in Scotland and the First World War Centenary Partnership, a national and international programme led by the Imperial War Museum.
Admission is free with entrance to the Castle.
The National War Museum  in Edinburgh Castle has six permanent galleries which explore Scotland's military history from the 17th century to the present day, from world-changing events to the everyday life of Scottish servicemen. Objects on display include uniforms, insignia, medals, decorations, weapons, paintings, ceramics and silverware, including many objects and stories connected to the First World War.