A Play, Poet and a Pastry series comes to a close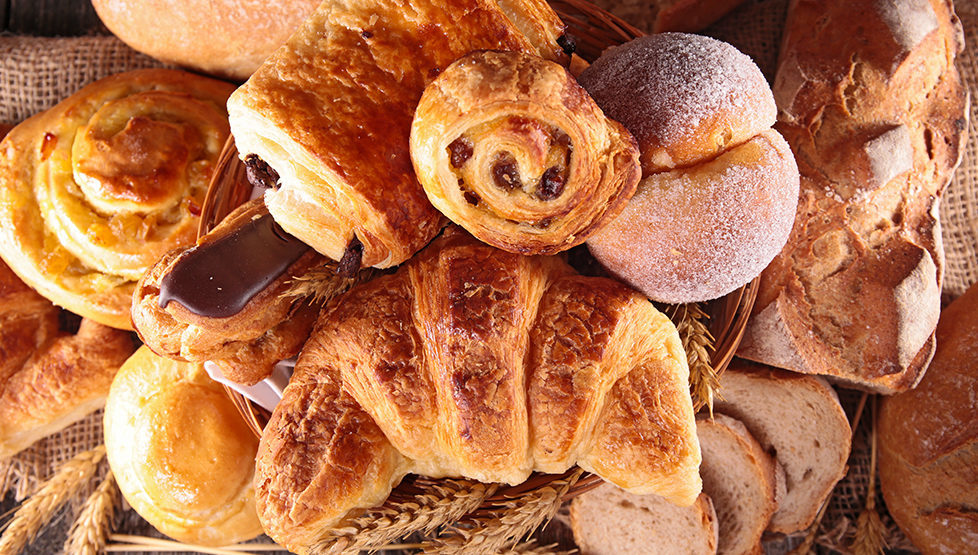 The world premiere of Glasgow playwright Heloise Thuall's new play The Bug in The Cup takes place next week.
The last in a successful series of world premiere theatre productions and new poetry performances takes place on Friday, 30 March, will explore the very essence of human identity, at Dumfries Theatre Royal.
The Bug in the Cup by will plunge the audience into a world where even our spirituality has been commercialised.
It will be followed by a specially created poetic response to the play by Harry Giles, a writer and performer from Orkney, now living in Edinburgh.
A Play, Poet and a Pastry is a cycle of four events, hosted by Dumfries Theatre Royal, which have looked at society and relationships from radically different angles.
Thual, who is known for her interest in issues surrounding sexuality and ideas about masculinity and femininity, said: 'The play explores the fragility of identity and the strength of mental boundaries.
'It questions whether it is possible to escape from your past or whether you're stuck with it forever. It confronts the difference between someone being haunted by their own past or being possessed by something else.'
The plot focuses on a party veteran who struggles to complete 'the ceremony' while a trainee gnaws at her heels. Something is different, something has changed, cracks appear and our host revisits her past in an attempt to understand her present. Will this be her downfall or a last chance to save herself? Or is everything just going crazy?
As a poet, Giles has toured North America, made feature appearances at venues from the Bowery Poetry Club to the Soho Theatre, been published widely in pamphlets, art books, anthologies and collections, and produces work that is generally in 'the crunchy places' where performance and politics get muddled up.
Giles said: 'It's wonderful to be part of such an interesting project, and to have such rich and strange text to respond to. The play digs into issues of identity that I'm fascinated by with very refreshing language – it's a gift to be able to play around with that.'
After the play and the poetry come the pastries – and a live audience discussion with Thual, Giles, the director and the cast.
The Play, Poet and a Pastry initiative has been created by Dumfries and Galloway's Bunbury Banter Theatre Company to bring professional theatre and poetry to audiences in south-west Scotland.
It has been a hit with audiences, giving them the chance to see new work in development, performed by a high quality cast and all with a sense of freshness and immediacy.
One of its key features is that the cast is selected shortly before the performance and have just two rehearsals – giving everything a sense of spontaneity.
Ali Anderson-Dyer, director and co-founder of Bunbury Banter, said: 'We've covered a huge number of issues during a Play, Poet and a Pastry – from the relationships between fathers and sons to whether there can, and should, be limits to love."
'This final event goes even deeper and looks at the very essence of our identities. It's an theatrical and thought-provoking finale to a project that has allowed audiences in Dumfries and Galloway to be the first to experience brand new and'exciting professional theatre along with original poetry."
Bunbury Banter are specialists in new and experimental theatre and have recently produced Blackout to much acclaim, worked on the National Theatre of Scotland's Five-Minute Festival, and a web-based audio production called Mortar which starred Timothy West, Prunella Scales and Nichola McAuliffe.
A Play, A Poet & A Pastry involves the semi-staging of plays in development. It is supported by the Holywood Trust, DGU's Regional Arts Fund and Dumfries and Galloway Arts Live. The pastries are provided by the Marchbank Bakery.
The performance begine at 7.30pm. Tickets are £12 (£10 concessions.
Book online at theatreroyaldumfries.co.uk, and at Midsteeple Box Office on 01387 253383