Wildlife film inspires Dundee art project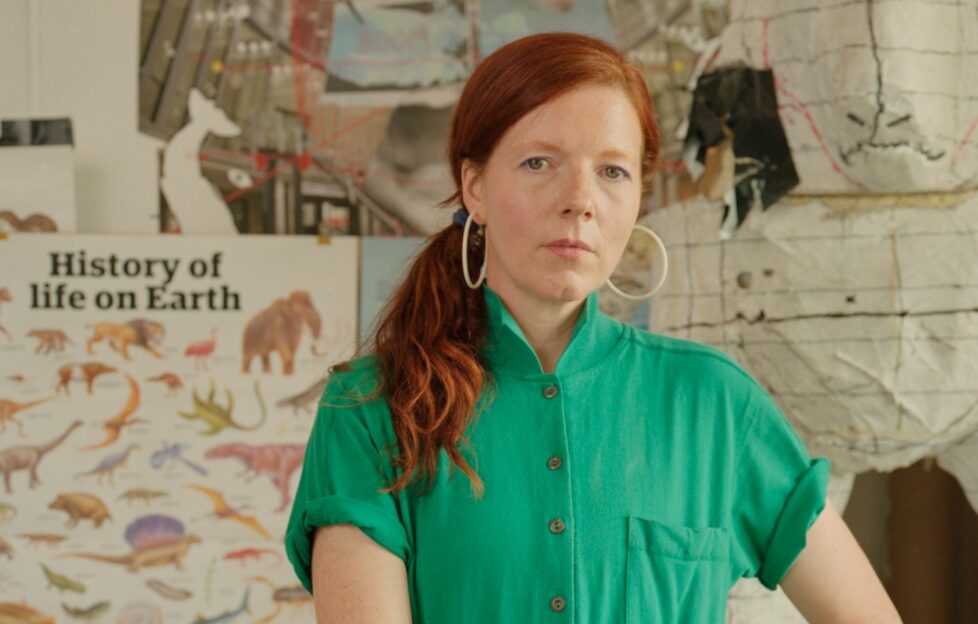 A BBC wildlife documentary has inspired Turner Prize-nominated artist Heather Phillipson in creating her work for this summer's Art Night Festival in Dundee.
Phillipson's work, provisionally entitled "Dream Land", will be exhibited at the University of Dundee's Cooper Gallery from 16 June to 1 July.
Phillipson will attend an Art Night event at the gallery on 24 June.
Art Night will then give the film to Dundee's McManus art gallery.
The organisers said that "Dream Land mixes documentary wildlife footage, wild leaps of thought and wildlife facts that are almost unbelievable".
Helen Nisbet, artistic director at Art Night, said: "The work, typically of the artist, will be beautiful and poignant and it is a vital part of our Art Night programme, which will be revealed in full next week."
Sophia Yadong Hao, director and principal curator at the Cooper Gallery, added: "Right here in Dundee, the remarkable Scottish urban planner Patrick Geddes spoke in a farewell lecture to his students in 1919 of the 'wonders of the winds, the clouds and rain, the beauty of woods and fields'.
"Resonant with Geddes' perception of the essential interconnectedness of us with nature, Cooper Gallery is thrilled to be working with Heather, an artist who revels in channeling precious visions of how we understand and re-imagine the world we share with the rich diversity of life."
Read more news and reviews on Scottish Field's culture pages.
Plus, don't miss the April issue of Scottish Field magazine.