Robert Macmillan returns to the Scottish Gallery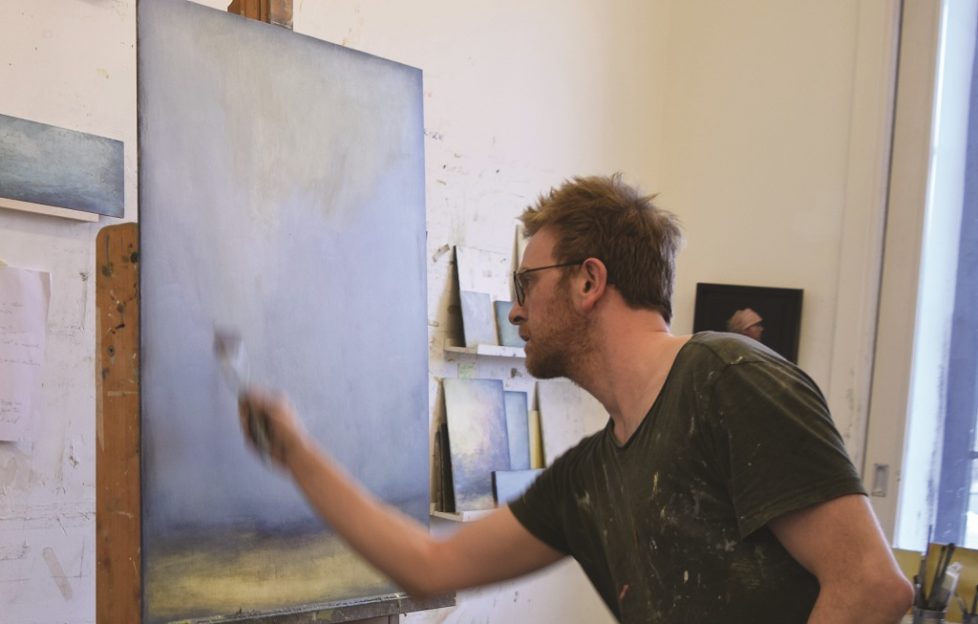 Robert Macmillan's second exhibition with the Scottish Gallery opens next week.
Robert Macmillan has quietly distinguished himself as a serious contributor to Scottish landscape painting.
Absorbing the terrain around his home in Broughty Ferry and further afield, he produces pictures inspired by Turner and the Tonalists.
His enigmatic paintings capture the atmosphere of the ever-changing weather and seasons: sun on water, morning mist or Haar rolling in from the North Sea.
This is his first exhibition at the Scottish Gallery since his debut in 2012. All works on display will be available for sale. It will run from 4-28 March at the Scottish Gallery, 16 Dundas Street, Edinburgh.
For further details, visit https://scottish-gallery.co.uk/exhibitions/lost-in-wonder