Michelangelo's Sistine Chapel comes to Braehead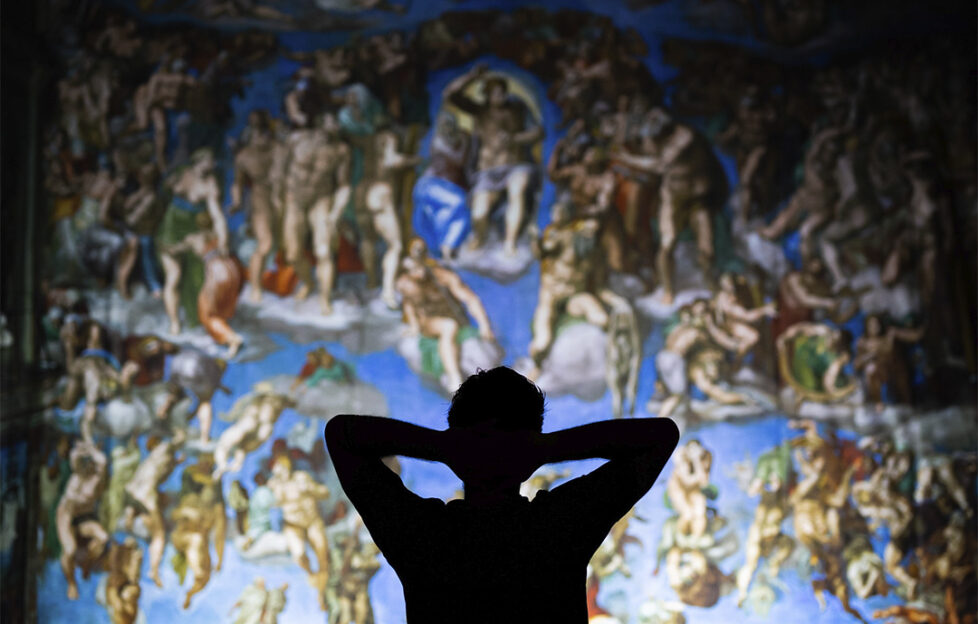 SHOPPERS at Braehead will soon have the chance to see Michelangelo's Sistine Chapel.
Full-scale photographs of the chapel's ceiling will go on display at the shopping centre on 21 June.
The images are displayed at eye level, giving the audience a unique view of the famous fresco.
Each photograph is printed to show the brush strokes and other details from the 34 illustrations on 16-foot panels.
Signs and audio guides also accompany the display.
Michelangelo's The Last Judgment forms the grand finale of the exhibition, reproduced in its full 41-foot height.
The exhibition has already visited Los Angeles, Madrid, Montreal, New York, and Vienna, having made its debut at Texas' state fair.
Its UK tour has taken in Birmingham, London, and Manchester.
Martin Biallas, president of See Entertainment, which is staging the show, said: "Visitors can view the magnificent art at a distance impossible to achieve in the actual Sistine Chapel in Rome.
"Our special photographic reproduction technique captures the look, size, and feel of the original frescoes through the use of licensed original photos."
Catch-up on more arts news on Scottish Field's culture pages.
Plus, read more stories about arts and culture in the July issue of Scottish Field magazine.