Dundee gets ready to host the city's first art fair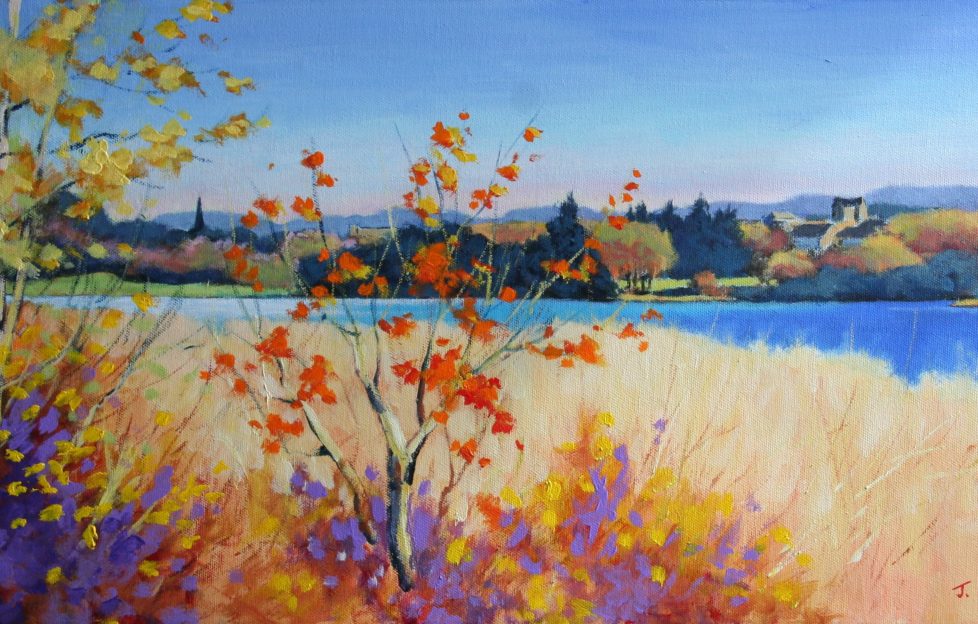 The inaugural Dundee Art Fair will take place in the city's Caird Hall next month.
Taking place between 24 and 26 May, it will be the first of its kind to come to the city.
The fair, which is being organised by Gallery i, a Scottish art gallery based in Inverurie, Aberdeenshire, is expected to attract over 50 exhibitors and 10,000 visitors across the weekend, with people travelling from all over the UK to attend.
Kim Curson, Art Fair organiser, said: 'We are really excited to be launching The Dundee Art Fair. We're passionate about Dundee as an arts location; with the opening of the V&A last year and the waterfront redevelopment, we feel the timing is right.
'There's a real buzz in Dundee and a welcomed interest in the arts from across the city. We hope to build on this by introducing the city to new artists, but also, we hope to inspire more people to enjoy art and to get involved.'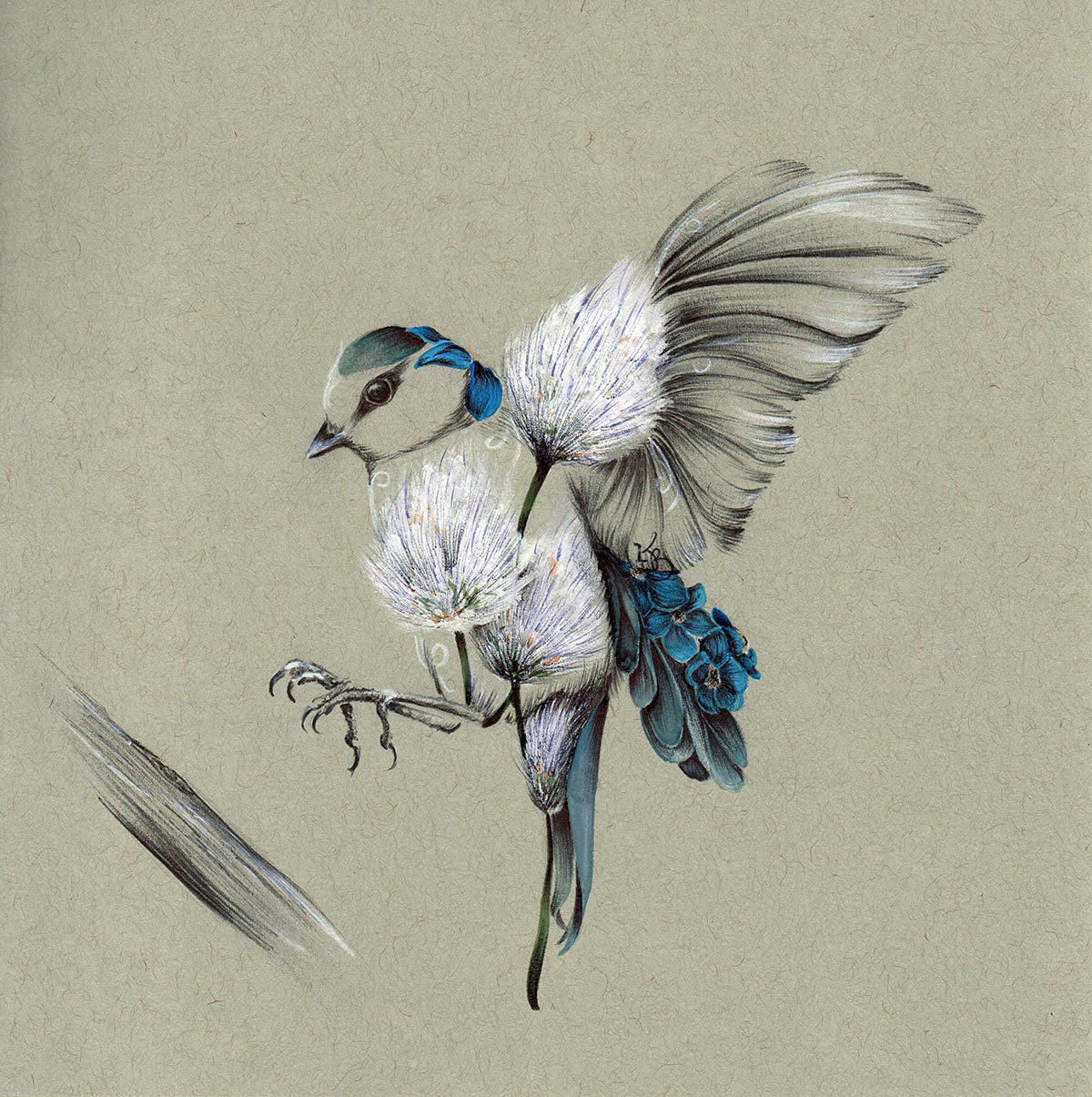 The Art Fair will showcase original art by Scottish Artists, as well as British and International Artists. The range of artwork is set to be wide and varied, incorporating original paintings in a variety of media as well as sculpture and wooden art and designs.
Some of the artists and galleries lined up include: Heart of Glass (Norfolk), Philip Raskin (Glasgow) and Kat Baxter (Dundee).
The Fair aims to open art up to all and to make original art accessible, offering an opportunity for guests to buy a piece of original art to take home from as little as £50 up to £3000 and beyond.
To encourage children into art, there will be a kids' art and crafts corner. Attendees will have the chance to meet artists and gallery owners in person, hear the stories behind the artists and view and buy original art, as well as prints.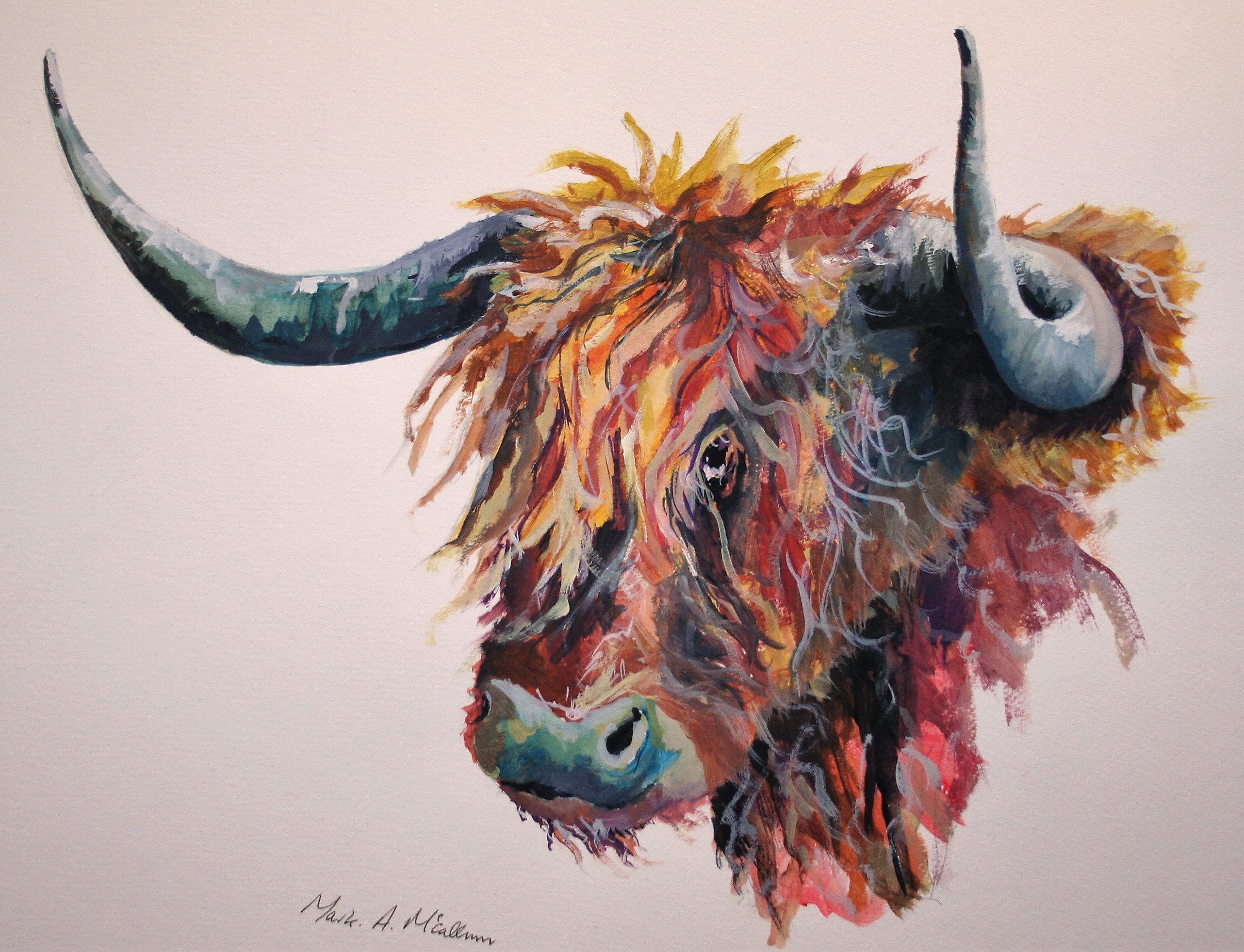 The Fair kicks off with an opening preview evening on 24 May from 6-9pm (tickets £12 including weekend pass).
It will run over the weekend on Saturday and Sunday 25 and 26 May from 10am–5pm, with advanced tickets priced £5 (£6 on the door).
Tickets can be purchased from Eventbrite or from Dundee's City Box office.
For more information on The Dundee Art Fair visit: www.thedundeeartfair.co.uk.
The event is sponsored by Larson Juhl, Cass Art and Hotel Indigo. Gallery i is the host and main sponsor.