City's West End put in focus for a new exhibition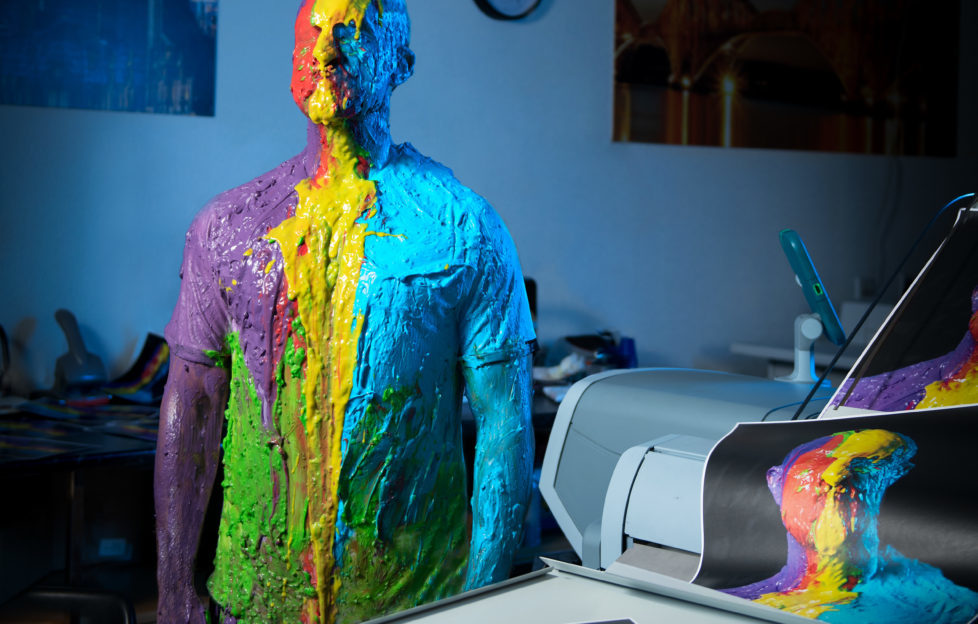 A major public art exhibition is taking place in Edinburgh's West End throughout the month of August.
Based in Coates Crescent, it will host a major photography exhibition from August 1-31, the West End Character Project, showcasing the people and places that shape the area.
Since October 2017, photographer, Derek Anderson has been visually documenting the people who live, work and visit this colourful quarter of Scotland's capital. The result is a massive on-street exhibition of 90 images showcasing a unique collection of striking images that give the viewer a true insight into the character of this unique area.
The West End Character Project was curated in four elements:
• images which show the unique collection of businesses that operate in Edinburgh's West End, as well as the personalities behind them;
• a visual documentary of the people who live in the area and shape its character in their often homes;
• an exploration of the day-to-day goings-on in the area and the people who often frequent it;
• shots of the public taken in a pop-up studio set within some of the busiest areas of Edinburgh's West End.
The resulting portraits and landscapes are striking and often humorous representations of people, which draw out their personalities, interests and the unique nature of the area.
The images will be attached to large-scale outdoor structures on Coates Crescent, designed by Old School Fabrications, that will catch the eye of pedestrians and those passing through Shandwick Place.
Photographer Derek said: 'This project has been my dream job in many ways: it's brought together a unique group of people and allowed me behind the scenes access to some very special places. With this in mind, the photographs could hardly fail to be characterful and the quirky nature shines through!'
Operations manager of Edinburgh's West End BID, Sunil Varu, said: 'The West End BID has been ambitious in creating an artistic project that is both surprising and challenging in bringing the West End community together.
'There is a genuine authenticity about the project that relates directly to expressing the "personality" of Edinburgh's West End. Edinburgh's West End is full of hidden gems, from special places to truly characterful people and businesses. This project has truly brought this to the fore and will, I hope, encourage people to explore the area in greater depth.'
Derek as born and educated in Edinburgh. He has developed his love for documentary and street photography with previous community projects based in Leith and beyond.
He brought a three-person team to a pop up studio throughout July, which will aim to capture images of the public visiting Edinburgh's West End. The studio will be quirkily dressed as a domestic room and will even contain a custom made lavatory upon which people can be photographed.
In addition to Edinburgh's West End Character Project, new walking tours will be launched running daily from outside the Waldorf Astoria around the West End free of charge. These will run throughout August and will provide an insight into the history, happenings and characters of the area. More information can be found HERE. .
More information on Edinburgh's West End Character Project can be found at .