And that's a wrap…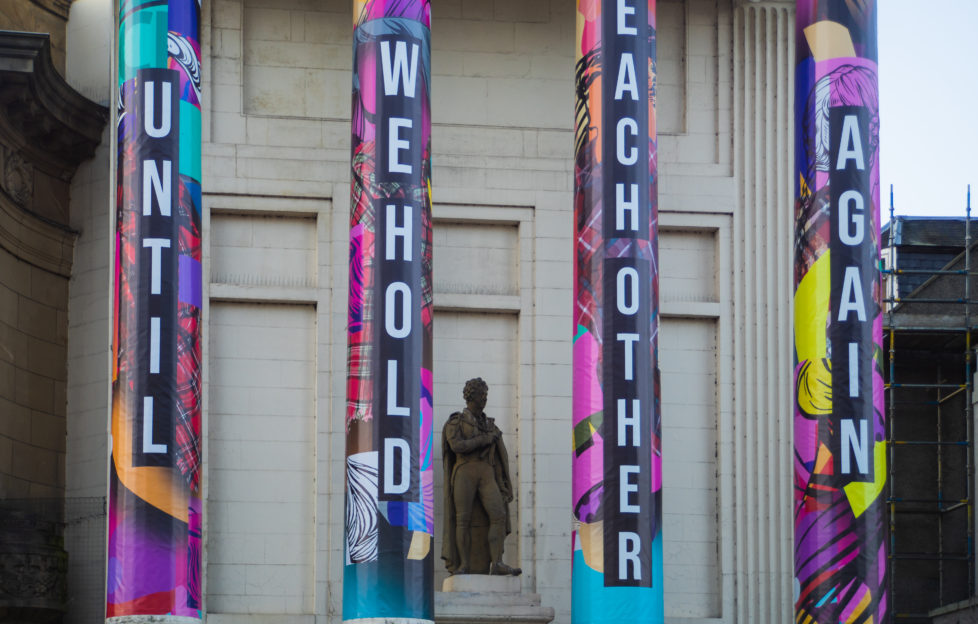 ARTIST Mat Dugard has decorated the four columns at Perth museum in a colourful wrap to spread hope amid the pandemic.
Dugard has also created three murals on the doors of the city's AK Bell library.
"Each of the artworks is meant to reconnect the public with public spaces and bring some sense of optimism in these uncertain times," he explained.
The works of art were commissioned by Culture Perth & Kinross, the charity set up by the local council in 2016 to run the area's museums, libraries, and archives.
The artworks will remain in place for five years.
Read more stories on Scottish Field's culture pages.