Unique ceramics and killer whale skull to go on show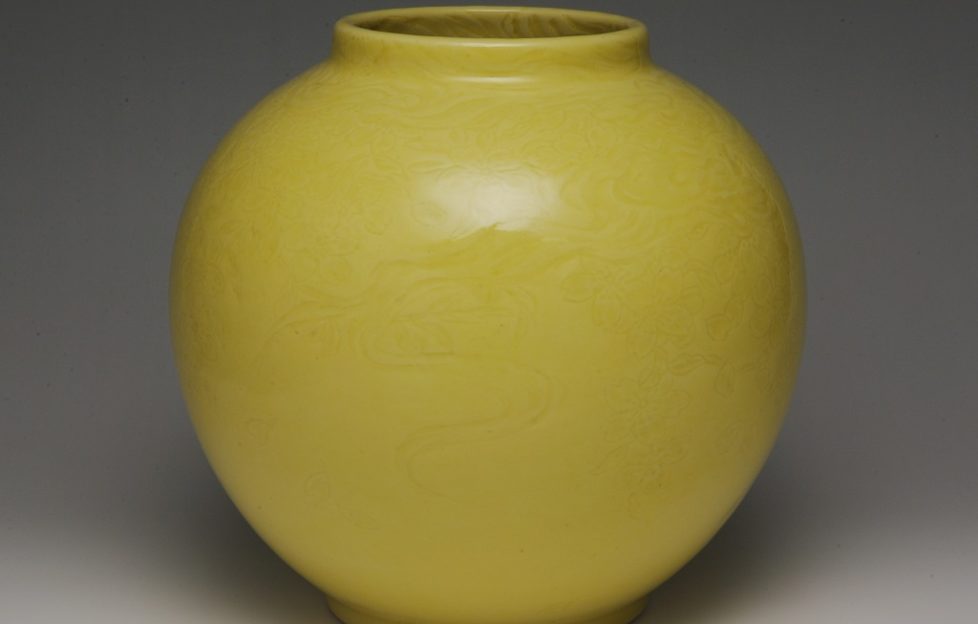 A killer whale skull from the only resident killer whale pod in the UK is among the fascinating objects featured in New to the National Collection, a display opening at the National Museum of Scotland in Edinburgh on Friday, 17 August.
It will be on show, along with one of just two known silver tea kettles to be made by Ebenezer Oliphant, one of the most accomplished goldsmiths of the 18th century and a unique selection of Japanese ceramics.
New to the National Collection will highlight some of National Museums Scotland's recent acquisitions, several of which will be on display for the first time. From world cultures and art, to natural sciences and Scottish history, the selection highlights the breadth of Scotland's world-class national collections.
This display includes a group of Japanese ceramics made by some of the finest potters of the late 19th century. Five striking pieces from five generations of the Seifu Yohei lineage will be on display, demonstrating craftsmanship in a variety of styles.
Jurojin by Seifu Yohei I is a stoneware figure representing one of the Seven Gods of Good Fortune, associated with longevity. Seifu Yohei III became the first ceramicist to be awarded the prestigious title of Imperial Household Artist in 1893, and on display is a late-19th century vase by him, featuring a manganese glaze and Chinese-inspired phoenix.
Science and technology will be represented through some very unusual timepieces. The 1911 talking clock by Bernhard Hiller developed Thomas Edison's earlier recording methods incorporating tape-based voice technologies into the piece.
The electric regulator clock from 1924 designed by Alexander Steuart of Edinburgh was extremely accurate and used to set the time on other clocks.
Also on display is a tea kettle by Ebenezer Oliphant from 1752-3 which is one of only two known to have been made by him. The maker of Prince Charles Edward Stuart's silver canteen – which is also on display at the National Museum of Scotland – Oliphant was one of the most accomplished Scottish goldsmith's of the 18th century.
The skull and some teeth from a Scottish killer whale known as 'Lulu' will also be displayed. Lulu came from the only killer whale pod in the UK and was found dead on Tiree in 2016.