Top comic Ed Byrne chats with the Scottish Field podcast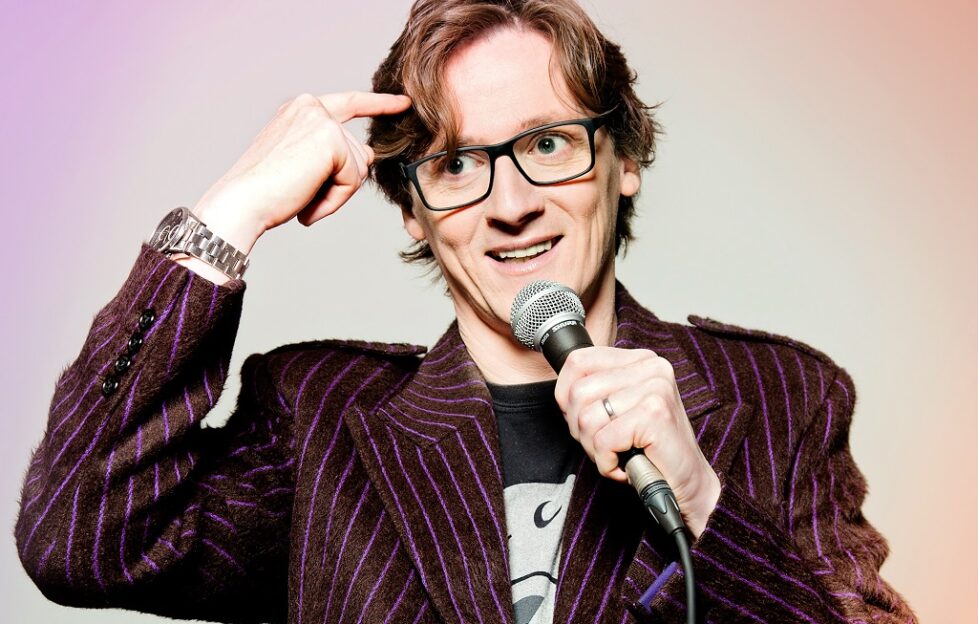 Comedian Ed Byrne joins the Scottish Field podcast for a chat this week.
A household name, Ed has been seen on pretty much every TV programme in the UK including Mock The Week, Top Gear, Have I Got News For You, The Graham Norton Show, Live At The Apollo, The One Show and The Great British Bake Off.
He's returning to Scotland next month with his show If I'm Honest…, where he takes a long hard look at himself and tries to decide if he has any traits that are worth passing on to his children.
Ed, who's one of the UK's finest observational comics, tells us why he's delighted to be back on the road with his biggest tour to date – and how he coped with lockdown.
If you're a fan of Ed, you may well have seen him at the festival in Edinburgh in 2019 when he debuted this show, but, thanks to the pandemic, it's been on hold for a long time.
He will be in Stirling at the Macrobert Arts Centre on February 26, then in March, he'll be in Perth on the 9th, Motherwell 10th, Dunfermline 11th, Aberdeen 12th and Inverness 13th.
You can find out more about his tour and where to get tickets from his website, which is www.edbyrne.com
We also tell you about our February 2022 edition, in which we dangle from Scotland's sea cliffs with rock climbing enthusiast Guy Robertson, and meet one of the hardest working women on Tiree, local crofter Rhoda Meek, who has taken on Airbnb.
We chat with Perthshire's Michael Yellowlees, who, with his four-legged friend Luna, completed a 5000-mile trek across Canada, and ask if the real Macbeth would please stand up. Having been made out to be a villainous, tyrannical king, there was much more to Macbeth than meets the eye.
All this and much more is in the latest Scottish Field, priced £4.75. To find out more about how to subscribe, just visit www.scottishfield.co.uk/subscriptions
You can here all episodes of our podcast HERE.