There's still time to see A Passion for Art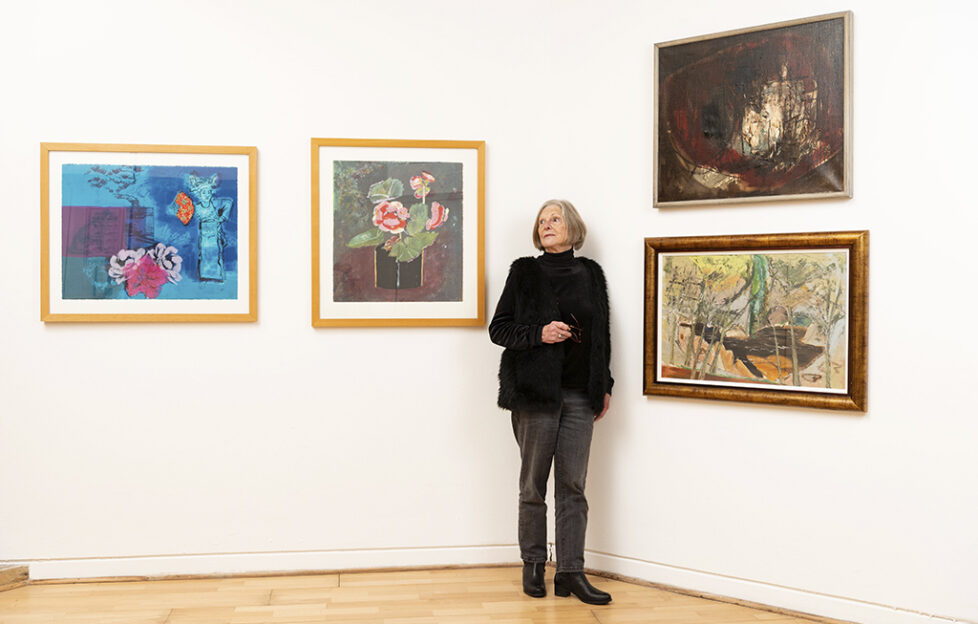 Time's running out to see A Passion for Art: Matilda Hall, Collector and Curator.
Matilda Hall has been a collector and supporter of Scottish art for more than 50 years, and a display of her collection is on show at the Macrobert Arts Centre, Stirling, until Saturday, 28 May.
As P.A. to the University of Stirling's first Principal Tom Cottrell, she helped to collect for the university and later was integral to the founding of charity Art in Healthcare.
Matilda is also a collector in her own right and with her late husband Douglas Hall, who was the First Keeper of the National Gallery of Modern Art in Edinburgh.
This exhibition features works from collections influenced by her, focusing upon the Art in Healthcare Collection, the University of Stirling Collection and Matilda's personal collection. Highlights include works by Joan Eardley and Janka Malkowska.
Find out more HERE.