The January 2020 edition of Scottish Field is out now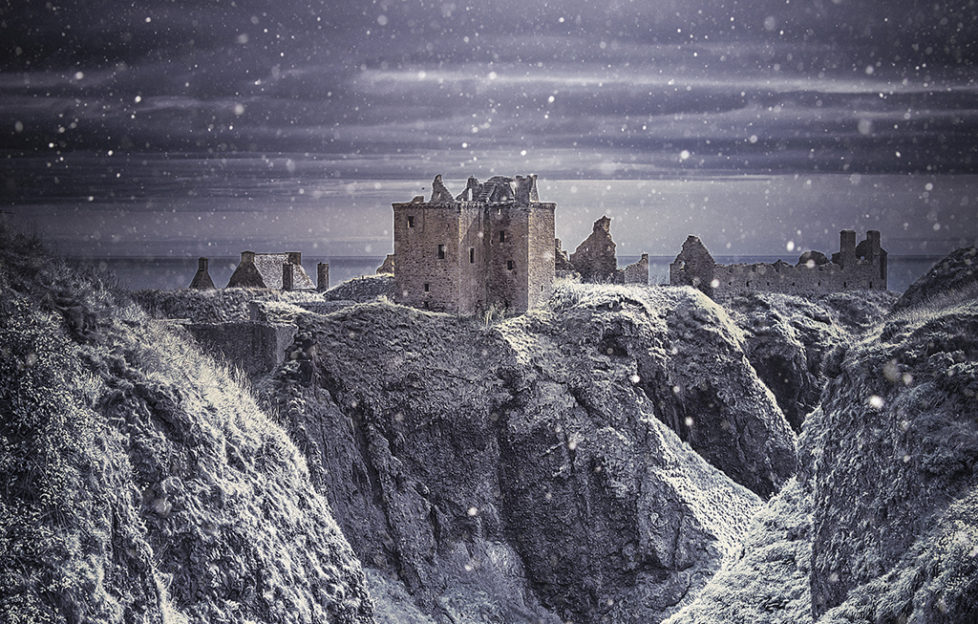 The December 2020 edition of Scottish Field is now available.
In this packed 196 page issue, we celebrate the stunning scenery of our land, as we look at the natural beauty of Scotland.
Editor Richard Bath said: 'There is no better time of the year to be a photographer. As autumn gives way to winter, the sheer range of weather conditions and evolving seasons leads to a huge variety of opportunities to capture Scotland's raw splendour.
'This issue encapsulates those options, and has been a joy to put together. Our wonderful in-house photographer Angus Blackburn's trip to the Borders for the Opening Meet of the Lauderdale Hunt was a case in point. No matter whether you approve or disapprove of hunting, there is no denying that it is one of the most photogenic of pursuits.
'On a misty morning, the images that Angus captured were stunningly memorable evocations of rural Scotland, and of a way of life that has remained little-changed for hundreds of years.
'If anything, this month's photo essay by Johnny Foy was even more timeless than Angus's fieldsports story.  Johnny is a hugely talented landscape photographer who has captured mirror image scenes where the reality is reflected in water, and the overall result is spectacular. Whether autumnal shots or in deep winter, it's easy to lose yourself in this lovely collection.
'There are plenty of other beautiful shots in this month's issue – after all, we pride ourselves on the quality and presentation of images.'
We get our four-legged fix at Greyhound Rescue Fife, learn of a St Andrews superstition filling students with dread, and enjoy glorious beaches and wonderful waterfall walks in Fife.
Our wildlife featured takes us to the Cairngorms, where wildlife writer Cal Flyn discovers Scotland's only reindeer herd are still thriving, having first arrived there in 1952.
We also speak to actress Kelly Macdonald, who starred in Trainspotting and Brave, and learn of the many hats of SNP MP Ian Blackford.
And, ahead of the festive season, we take a boozy world tour with festive cocktails and pop the cork on the best bubbles for the holidays.
In our regular columns, Alexander McCall Smith warns us to beware politicians and false promises, Fiona Armstrong takes time to ponder on a long drive, Alan Cochrane takes aim at airline pricing policies, Blair Bowman hails the world's newest cocktail king, and Guy Grieve laments the loss of youth.
The January 2020 edition of Scottish Field is available now, priced £4.75.