Take a trip back in time with the King's Theatre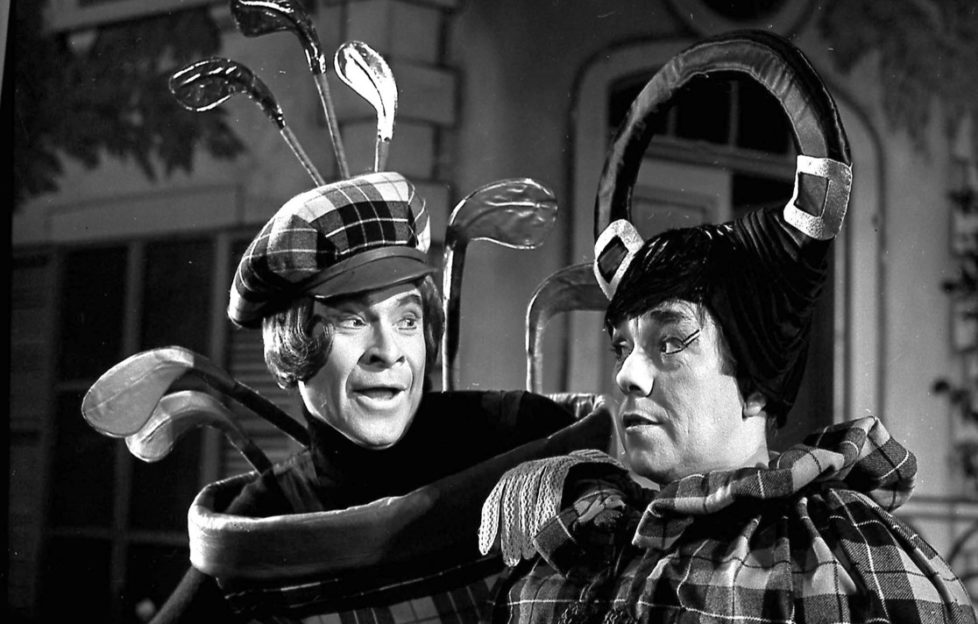 THE King's Theatre in Edinburgh has teamed up with photographer Tom Duffin to create a virtual tour.
Fans missing their annual visit to the pantomime can view images stretching back more than a century.
The tour includes photographs of the site before the theatre was built, and how its appearance has changed over the years.
Once inside, panto baddie Grant Stott greets guests in the foyer for the start of a virtual 360-degree tour of the historic theatre, which includes familiar cheeky banter from Andy Gray and Jordan Young.
Other familiar voices on the tour include Stanley Baxter, Ronnie Corbett, and Rikki Fulton.
Kate Smith, director of development at Capital Theatres, which runs the venue, said: "We know that thousands of people are missing their annual trip to the King's and we cannot replace their panto experience this year, but in conversation with Tom we realised we could open up the theatre in a way which has never been done before and offer our audiences and the local community the opportunity to have a very rich and different theatre experience this Christmas."
Read more stories on Scottish Field's culture pages.