Scottish creativity marked at Celtic Media Festival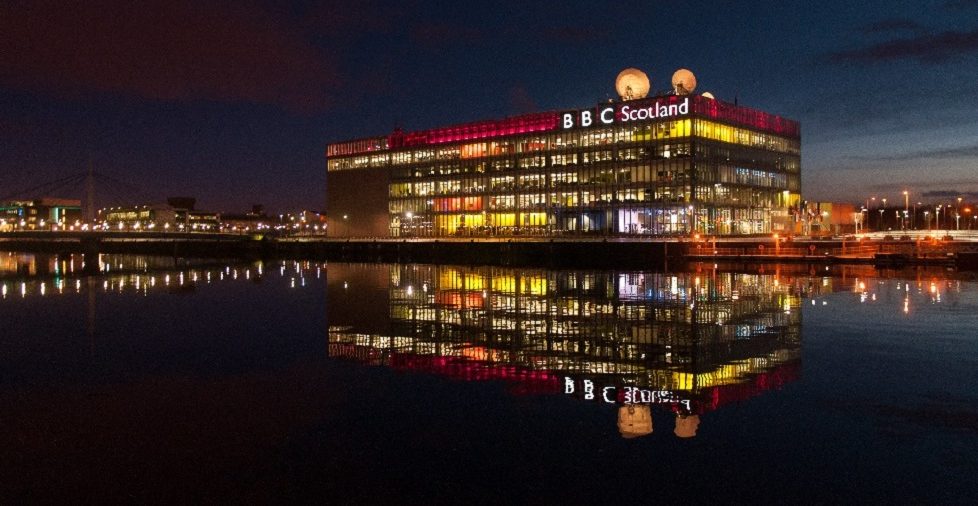 The Celtic Media Festival is coming to Scotland this summer.
The CMF has announced a partnership with Screen Scotland for their 40th edition of the festival.
Taking place in Aviemore, Scotland, from 4–6 June, the festival combines a major conference of seminars, networking events and masterclasses, with presentations of coveted prizes in an international competition across all the main content genres in TV, radio, film and digital media.
CMF will provide the perfect opportunity for people to get face time with the Screen Scotland team and find out their latest news, what is coming up and available funding opportunities.
Screen Scotland recently announced the launch of a new Screen Professional Development Fund to help screen professionals to further their skills in their chosen fields with awards of up to £5,000 now available. Learn more HERE.
There will be a special screening of the Screen Scotland supported Eminent Monsters on the opening day of the festival, Tuesday 4 June.
The film about Scottish-born psychiatrist Ewan Cameron is a shocking, utterly compelling exploration of psychiatry's collusion with state sponsored torture over the past 70 years.
Multi-award-winning Scottish director Stephen Bennett untangles a web of secrecy, denial and complicity to explore the legacy of Dr Ewan Cameron and the experiments that helped devise systems of torture employed across the globe, from Northern Ireland to Guantanamo Bay. Experts, victims and families provide chapter and verse on fundamental violations of human rights.
Following on from the screening, Screen Scotland will host the CMF19 opening event for delegates where all those attending the festival are invited to join in the first day celebrations for the festival's 40th year.
Catriona Logan, festival director, said: 'Celtic Media Festival has worked with Creative Scotland for years and we are so delighted to be partnering with Screen Scotland in such a big way for the 40th year of CMF.'
Isabel Davis, executive director at Screen Scotland said: 'We're partnering with the Celtic Media Festival to encourage international collaboration and give a platform to some of the most exciting work being made in the Celtic Nations.
'Scottish film and TV are in the ascendant, and with the recent launch of the new BBC Scotland channel, the forthcoming Channel 4 hub in Glasgow and our new Broadcast Content Fund, this is a perfect time for the Festival to return to Scotland.'