Scotland's witty little knitters can come together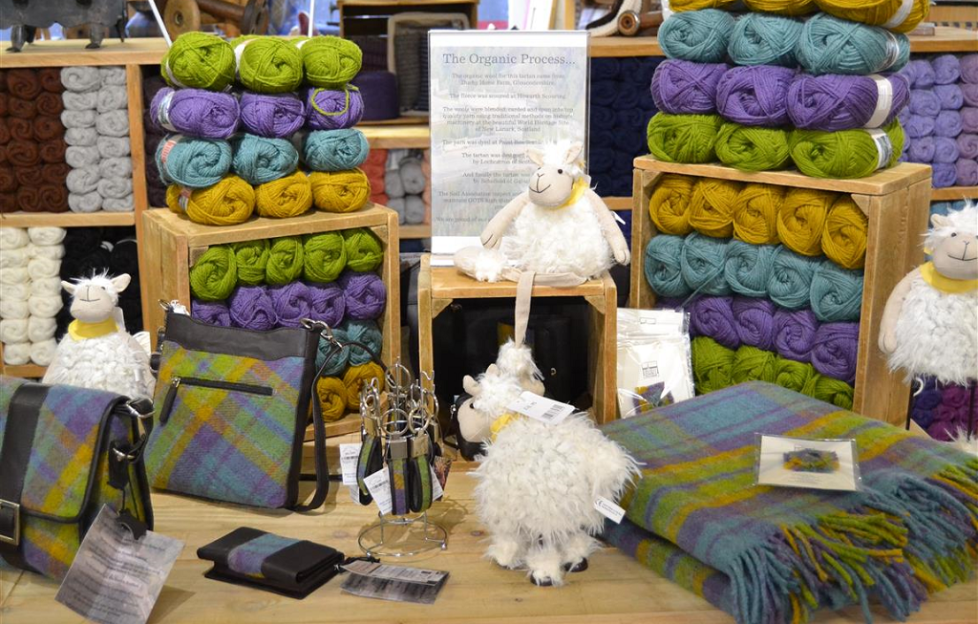 There's less than a month to go until Worldwide Knit in Public Day, with a Scottish venue ready to welcome knitters.
New Lanark, the 18th century former cotton-spinning Mill Village and one of Scotland's six UNESCO World Heritage Sites, will welcome knitters on 9 June, as it takes part in Worldwide Knit in Public Day from 11-4pm.
WWKIPDAY is unique, in that it's the largest knitter run event in the world.
Each local event is put together by a volunteer or a group of volunteers. Be part of a very colourful, passionated and cozy community, and join a host of knitters in a global movement at New Lanark.
Knitters can make the most of the 15% discount on all New Lanark yarn in store and online aswell as Yarn bargain bin with Mill ends and Hanks.
Visitors can learn basic knitting techniques such as casting on, stocking stitch, purl and moss stitch, meanwhile the team will be introducing the 'New Lanark Tammy Hat' and teaching knitters how to make their own 'Tammy', over two classes with Julie Brown, the Mill Shop manager.
Textile production and innovation has been the continuous thread throughout New Lanark's history, from the village's early years as the one-time largest cotton manufacturer in Scotland, to now producing over 60 shades of high-quality woollen yarn using historic textile machinery and launching the world's first Organic Tartan in 2015.
Through this exciting global movement, New Lanark offers the perfect backdrop for this wonderful event.
Find out out more by clicking HERE.