The best of times, the worst of times for Chris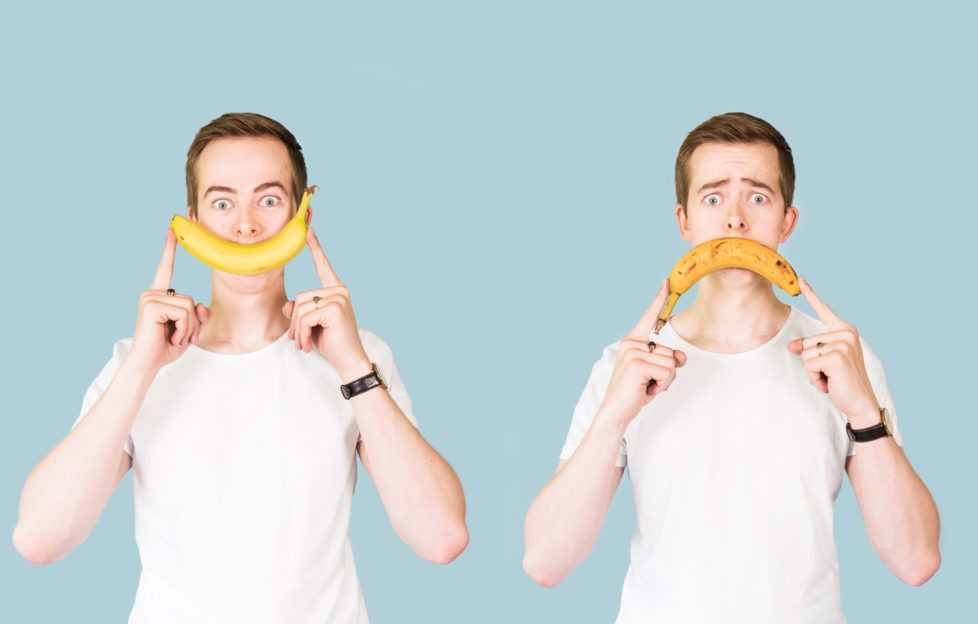 Comedian Chris Turner's new show We're Where We Were reckons the world is getting better. And the world is getting worse.
2018 has been Chris' best year ever (marriage, pilates three times a week, he saw an old woman throw something into a bin from far away) and he'd like to tell you about it, in this show he wrote on a banana with a ballpoint pen.
Join this award winning, freestyle rapping virtuoso for sharp gags, tricksy wordplay and jaw-dropping improvised bars that would make Drake green with envy, in a show with an overly extravagant fruit and veg budget.
Chris' quotable gags and rapid freestyle raps have established him as one of the most in-demand acts on the corporate circuit and at comedy clubs around the world.
After his debut show Pretty Fly won the Amused Moose People's Choice award in 2014, Chris went on to win 'Best Comedy' at the Adelaide Fringe Weekly Awards and four consecutive nominations at Perth Fringeworld from 2014-2017.
He's headlined for 1 million Dutch comedy fans on RTL4's flagship stand up show The Comedy Factory and has performed live on BBC Radio 2 and 6Music.
Chris has collaborated with Yorkshire Tea to create Blessed are the Teamakers, a tea-centric rap that went viral with over 6 million views, and in May 2017 he appeared at renowned human rights conference the Oslo Freedom Forum. He also recently won the bronze at the Westside Comedy Showdown, one of the biggest comedy competitions in the US.
He is a founding member of Racing Minds, one of the Fringe's most respected improv troupes, who boast seven sell-out Fringe runs, a 12-part series of Writer's Block recorded for Audible, and who have over 600,000 Soundcloud subscribers to their 50s style radio comedy The Wireless Podcast.
· Venue: Upstairs– Pleasance Courtyard, 60 Pleasance, EH8 9TJ
· Time: 9.45pm
· Dates: Until Sunday 26 August
· Prices: Early week £8 (£7) / Mid-week £9 (£8) / Weekend £10 (£9)
· Tickets: 0131 556 6550 / www.pleasance.co.uk
· Age guide: 16+
Read more about the Edinburgh Festival Fringe in Scottish Field HERE.