Edinburgh Festival Fringe: comedian Simon Evans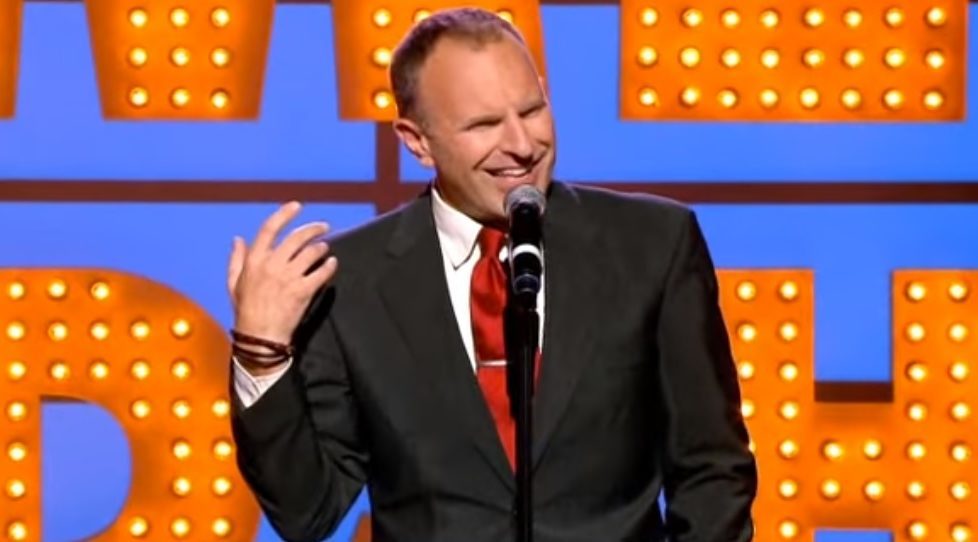 Prepare to be depressed and entertained at the same time with some of the driest and most acerbic comedy on offer in this year's Fringe.
Brighton-based Simon Evans has been a circuit comedian for years, and those of you who are regular listeners to BBC Radio 4 will be familiar with his particular style of schadenfreude and unashamedly intellectual humour.
In recent years he has increasingly popped up on prime time TV in the likes of 'The News Quiz' and 'Live at the Apollo'.
Evans is wonderfully unapologetic about being a white, middle-aged, middle class, educated man, and takes a positive delight in telling it as he sees it. Were he to live in Scotland he would, undoubtedly, subscribe to 'Scottish Field'.
His subject for this show is our declining standards of genius and our increasingly dismal ability to conduct intelligent conversation. Examples are 'The Guinness Book of World Records' turning into a scandal sheet and looking to the John Lewis ads for moral guidance.
Other topics include some excellent getting older jokes, a wry look at current affairs, the purpose of cats in society and why Prince Harry should rule. Intersperse that with how he's had it with democracy and some cracking one liners, and it's an hour of pure enjoyment.
· Venue: Assembly George Square Studios
· Dates: 3 – 12, 14 – 26 August 8.20pm.
· Tickets: £14, Concessions £13.
· Box Office: 0131 226 0026 or online at edfringe.com
Read more about the Edinburgh Festival Fringe in Scottish Field HERE.