A stylistically poetic and starkly brutal theatre work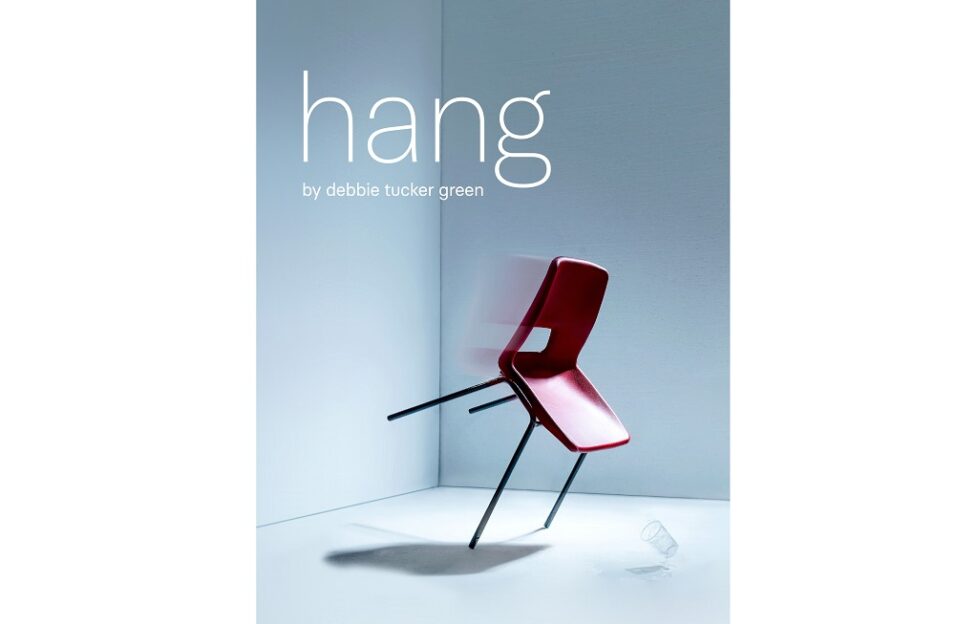 Glasgow's Tron Theatre Company is set to present a production of Hang.
Hang, by Debbie Tucker Green, will be performed at the venue from 28 April – 7 May.
Following on from her studio production of Me and My Sister Tell Each Other Everything, director Kolbrún Björt Sigfúsdóttir will finally have the opportunity to stage Hang, originally programmed as the Tron Theatre Company centrepiece of the cancelled Mayfesto 2020 season.
Also originally to be staged in the studio, this Scottish premiere will now take place in our main auditorium.
Tucker Green is known for work that provokes and challenges and hang is no exception. Set in an indeterminate future, a victim of an unnamed crime is meeting a pair of officials. The purpose of the meeting? To decide how the perpetrator of that crime is to die for their actions.
Kolbrun said: 'Hang is a piece that won't leave you alone, it's ethics stir something fundamental within and demand an answer. A powerful character-driven exploration of trauma and justice that will have you arguing in the bar afterwards.'
With Saskia Ashdown, Pauline Goldsmith and Renee Williams, Hang is a stylistically poetic and starkly brutal piece of work. tucker green imbues her writing with just enough pitch-black humour to break the intensity of the situation, without diluting the gravity of the decision the victim is faced with.
Teetering the knife-edge between justice and vengeance, hang is also a piece about bureaucracy, highlighting the ridiculousness of rigid processes and protocols, as well as a lament for humanity that seems to be all-but-lost.
Hang was first performed at the Royal Court Theatre Downstairs, London, on 11 June 2015.
Hang will be performed at the Tron Theatre, 63 Trongate, Glasgow G1 5HB, from Thursday 28 April – Saturday 7 May, 7.30pm (matinee Sat 7 May, 2.30pm). Tickets: Preview £10; £14.50/£16/£19, from http://www.tron.co.uk