New jewellery collection on show in Gallery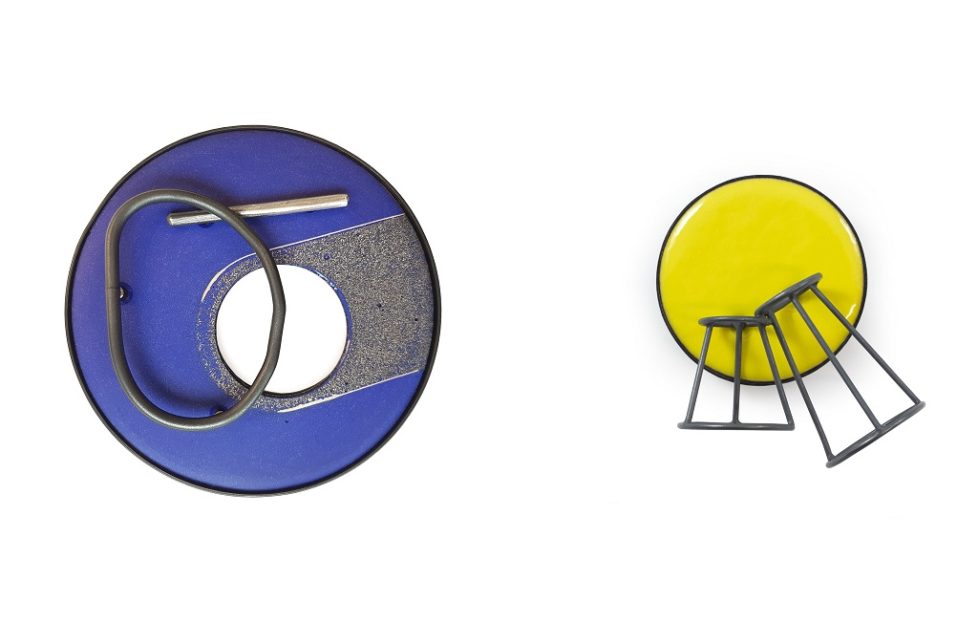 The Scottish Gallery is presenting a new collection of jewellery exploring the relationship of colour, balance and form.
Running until 28 March, it is showcasing the work of Elizabeth Jane Campbell.
Working with vitreous enamel in simple oxidised silver settings, she creates beautiful jewellery featuring a playful colour palette.
Elizabeth Jane Campbell said: 'My recent work explores Kandinsky's Bauhaus ideology, whereby colours and shapes are intrinsically linked: a square was always associated with the colour red, a circle with the colour blue and a triangle with the colour yellow.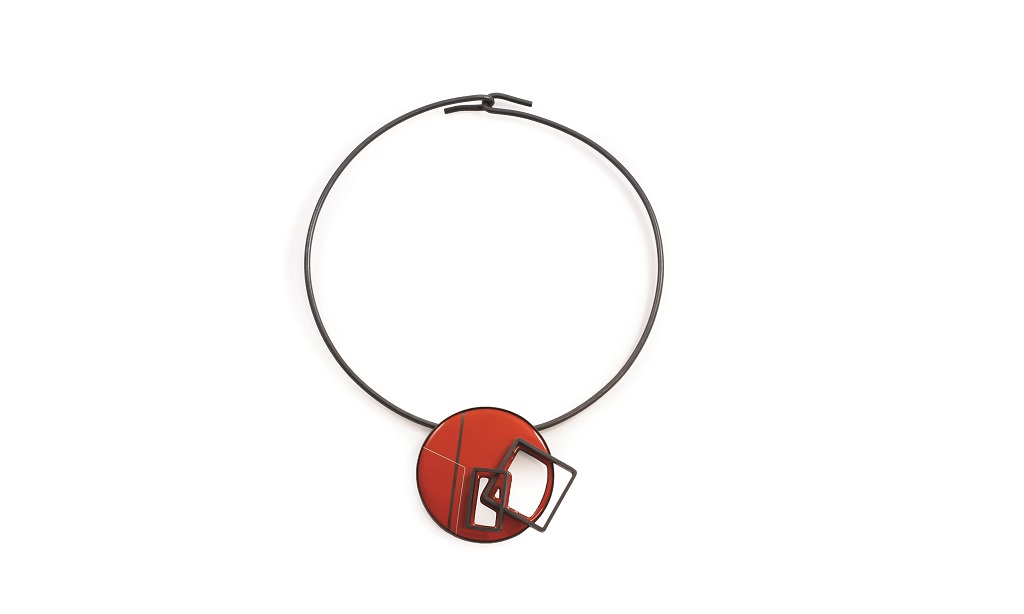 'Using this restrained palette, I create bold, graphic forms that play with positive and negative space.'
For further information visit HERE or visit the Scottish Gallery, 16 Dundas Street, Edinburgh, EH3 6HZ