Singer will mark 80th birthday with a live performance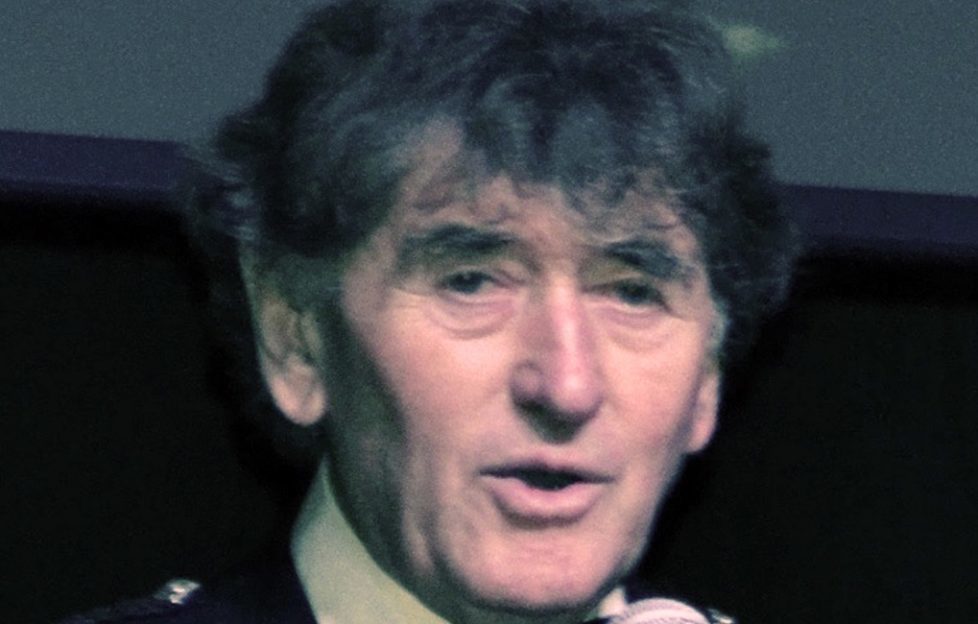 A Scots singing star is to celebrate his 80th birthday in style with a concert on Skye.
As part of next month's Blas Festival, a nine day festival celebrating Highland music and culture at venues across the Highlands and Islands, Gaelic star Alasdair Gillies will be performing.
Alasdair has been described as one of the most beautifully melodic and expressive Gaelic singers.
Born in Glasgow in 1938 to Gaelic-speaking parents from Skye, Alasdair has been surrounded by song his whole life, whether that was the steady stream of Glasgow ceilidhs he sang at, competing at the Royal National Mod where he won the coveted Gold Medal in 1957 or studying part-time at the RSAMD in Glasgow whilst also studying dentistry.
A regular on BBC and STV, Alasdair also appeared at the King's Theatre in Edinburgh and recorded his first album in 1963 for Thistle Records. Always keen to experiment with different genres, he recorded Gaelic versions of Beatles' hits and Puppet on a String alongside Puirt a Beul!
He will take to the stage alongside Alastair Macdonald, Christine Primrose, Donald Black, John Carmichael, Griogair Labhruidh and others to celebrate his 80th birthday on Saturday, 8 September, at Àros in Portree at 7.30pm.
Alasdair said: 'I am really looking forward to appearing at the Blas Festival, especially in Skye, where my heart lies. I will be joined by a few friends, old and new.
'I am particularly delighted to have Christine Primrose, with me along with Griogair and Donnie Black. Folk singer Alastair Macdonald and accordionist John Carmichael will be doing their own thing, as well as giving me musical support, as they have done over the years.'
Blas, which means 'taste' or 'sample', is organised by Fèisean nan Gàidheal in partnership with The Highland Council and will take place from 7-15 September. It aims to celebrate Gaelic culture and the thriving Scottish traditional music scene over nine days of concerts, cèilidhs and larger events in venues across the Highlands and Islands.
Other headline acts at this year's Blas, which takes place at venues from Bernera to Applecross and Portree to Portmahomack, include Gaelic singer Julie Fowlis, two previous winners of BBC Radio 2 Young Folk Awards, Mischa Macpherson and Brìghde Chaimbeul, Celtic rock group Wolfstone, who will perform at Blas for the first time, award-winning folk band Breabach, young electronic Celtic fusion group, Niteworks and the highly-acclaimed RURA.
The full programme of events can be found at www.blas-festival.com along with details of how to purchase tickets, including special prices for Young Scot cardholders.
2018 marks the 14th Blas festival.