Scots chorus aims for Usher Hall send off before US trip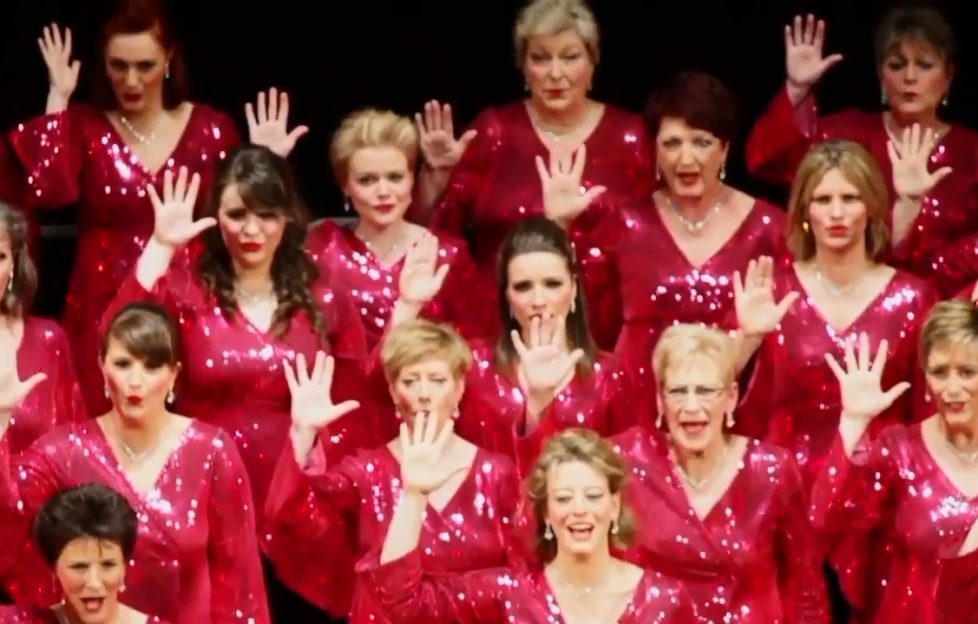 The UK and Scotland's top a cappella chorus will be performing at one of Edinburgh's most iconic venues ahead of competing at the World Championships in the USA.
Edinburgh-based Forth Valley Chorus will bring some music and drama at The Usher Hall in the run up to the competition in America.
The chorus are capitalising on a Las Vegas performance placing them 11th in the world in 2017 and a 2018 UK win placing them 1st in the UK, and are now ready to take the stage at the Usher Hall in their hometown on October 6.
Over 100 women singing four-part harmonies, blending traditional barbershop, show tunes and pop music, all a cappella.
With sizzling harmonies, slick choreography, heartfelt entertainment and a lot of sparkle Forth Valley will be pulling out all the stops and encourage everyone to come to the Usher Hall and hear for themselves why they're the top chorus in the UK. From Adele to Billy Joel and a Funny Girl to The Greatest Showman, there's something for everyone.
Recent visitors to Chorus have said: '"Lovely to hear your varied repertoire.  Fabulous!', 'Such a joy to watch and listen to!' and '…the passion with which you sing, move and express music and life.'
Tickets for Strictly A Cappella are £15/£10 (under 26 £12/£8) and available from www.usherhall.co.uk.