Royal Conservatoire of Scotland fuses hip-hop with classical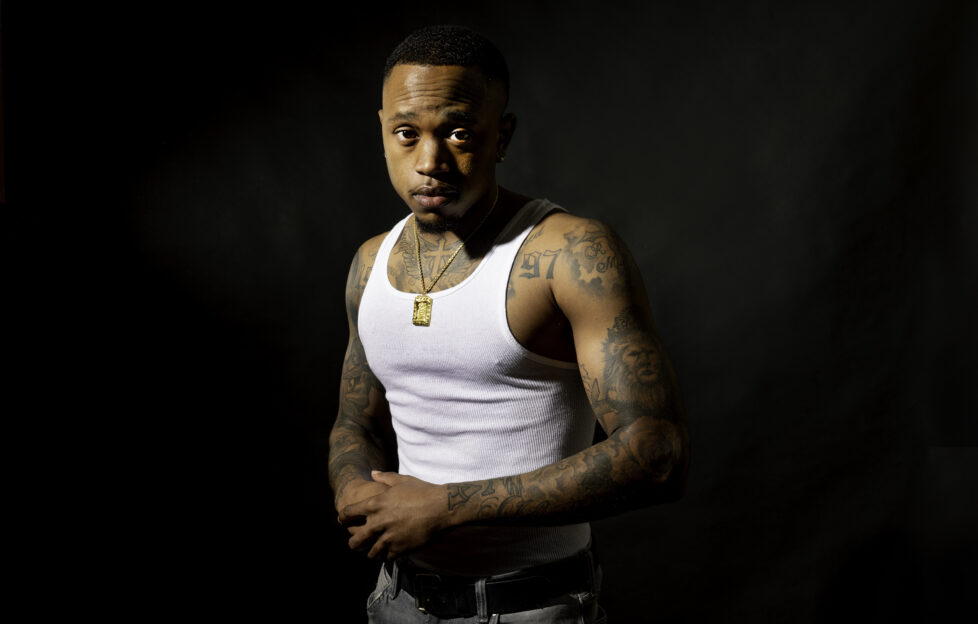 MOZART, Bach, and Beethoven are getting a hip-hop makeover as the Royal Conservatoire of Scotland teams up with the Ensemble Mik Nawooj.
They've come together to create "The Hip-Hop Orchestra Experience", which will makes its in-person debut at this summer's Edinburgh Festival Fringe.
Rapper Young Reshaud and turf dancer Yung Phil will perform on stage with 15 young musicians from the Royal Conservatoire of Scotland.
The experience was created by the ensemble's co-founders, composer JooWan Kim and producer Christopher Nicholas.
Kim said: "The Hip-Hop Orchestra Experience is something of a type and scale that has never been done before – around 20 performers on stage with a fusion of hip-hop and classical – the end result has a vibrant energy, beauty, and identity all of its own.
"And wherever we go we want to work with musicians, and capture something of the spirit of that place – and collaborating with the conservatoire allows us to do exactly that.
"It's an incredibly exciting partnership and one that we hope Fringe audiences will really enjoy."
The show will run at TheSpace Triplex on 5-14 August.
A digital version of the show ran last year after being recorded at San Fransisco's Asian Arts Museum,
Read more news and reviews on Scottish Field's music pages.