Clock is ticking until the reveal of album of the year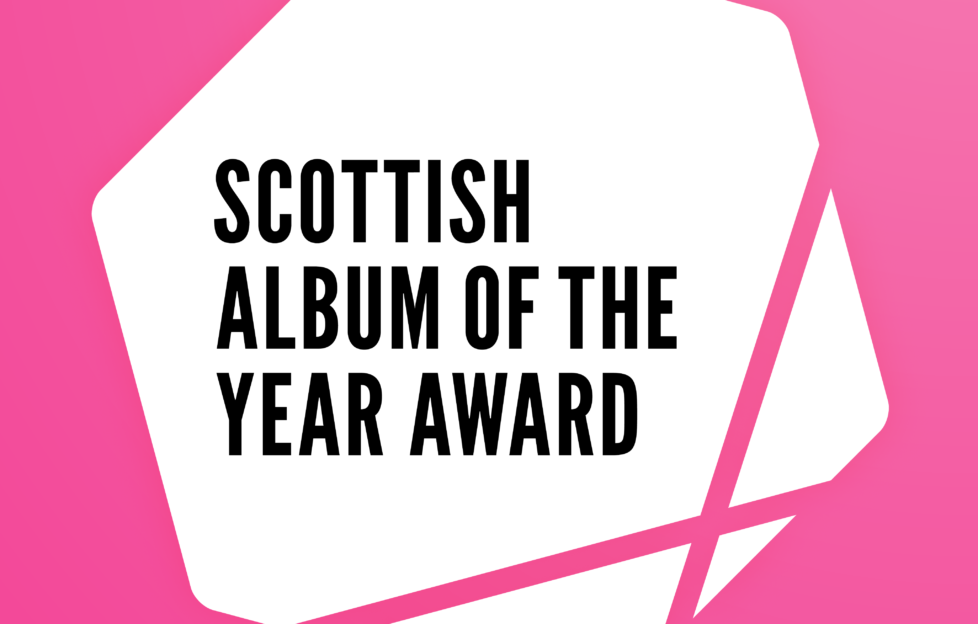 The winners of the 2018 Scottish Album of the Year Award are set to be announced tonight (Thursday).
The judging panel for the event has been announced, encompassing 11 tastemakers from across creative industries.
The panel includes co-founder of independent record label Fast Product – Bob Last, former Strawberry Switchblade member Rose McDowall, BAFTA winning film director Lynne Ramsay, and the curator of Rip It Up: The Story of Scottish Pop at National Museums Scotland – Stephen Allen.
Also on the panel are Davy Wales, Caroline MacLennan, David Martin, Mark Mackechnie, Derek Robertson, Rhiannon Mair, and Sarra Wild.
Now in its seventh year, The SAY Award is Scotland's most prestigious music prize. The winning artist will pick up a £20,000 prize – provided by long-term Award partner Creative Scotland – with the nine runners-up each receiving £1,000.
The award longlist of twenty outstanding albums was selected by 100 impartial music industry Nominators.
The list was announced on August 1 at the music event Live at the Longlist, and it was then up to the judges to narrow down the albums to a shortlist of ten.
The SAY Award is produced by the Scottish Music Industry Association, which is supporting Help Musicians Scotland – the leading UK charity for professional musicians – as the award's official Charity Partner. The 'Live at the Longlist' event saw performances from previously nominated acts and raised money for the charity.
Of the shortlisted albums, Franz Ferdinand's Always Ascending was guaranteed a coveted Shortlist spot, as the winner of this year's online public vote which took place at sayaward.com from 20-22 August.
The ten most outstanding albums were narrowed down by the judging panel, with the Shortlist being announced on August 23rd at a special BBC Radio Scotland Quay Sessions show. The broadcast included new material from pop-duo Sacred Paws whose album, Strike a Match, won the acclaimed SAY Award in 2017.
The winner of this year's SAY Award will be chosen by the judging panel at the Award Ceremony on the night of Thursday, September 6, in the elegant surroundings of Paisley Town Hall with support from Renfrewshire Council.
The ten contenders for the SAY Award are Kiss & Tell by Babe, Always Ascending by crowd-favourite Franz Ferdinand, No Luscious Life by experimental house/disco group Golden Teacher, A Pocket of Wind Resistance by Karine Polwart (with Pippa Murphy), Gold by Ghanaian rapper Kobi Onyame, Every Country's Sun by post-rock band Mogwai, Conflats by Out Lines, Cocoa Sugar by hip-hop group Young Fathers, There Are No Saints by Siobhan Wilson, and finally – a self-named album by Best Girl Athlete.