Caird Hall Christmas concert premieres on Sunday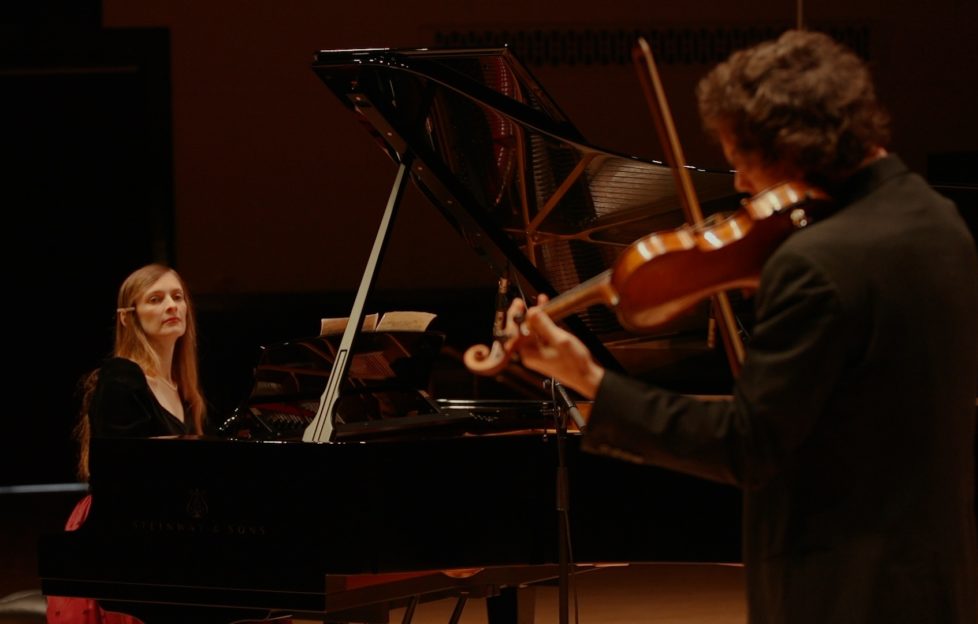 THE first of two Christmas concerts recorded at the Caird Hall in Dundee will have its premier on YouTube on Sunday.
The first concert – which will begin showing on Leisure & Culture Dundee's YouTube Channel at 2.30pm – features the venue's Steinway concert grand piano played by Christina Lawrie, with Marcus Barcham-Stevens on violin.
The second concert on Sunday 20 December at 2.30pm features the Caird Hall pipe organ played by Aaron Hawthorne and stars soprano Rosie Lavery.
Lawrie said: "In difficult times, music can nourish the soul, and bring solace and good cheer.
"We have put together a programme that we hope will have something for everyone.
"It's always a wonderful experience to be in the beautiful Caird Hall, with its magnificent acoustic and splendid Steinway piano, but this concert will hold a special place in our hearts, and we are so happy to be sharing some uplifting music for Christmas 2020.
"Our little girl, Mairi-Anna, makes a guest appearance at the end, singing a carol, and that will be a lovely Christmas present for her grandparents."
Read more stories on Scottish Field's music pages.