A weekend packed full of music and song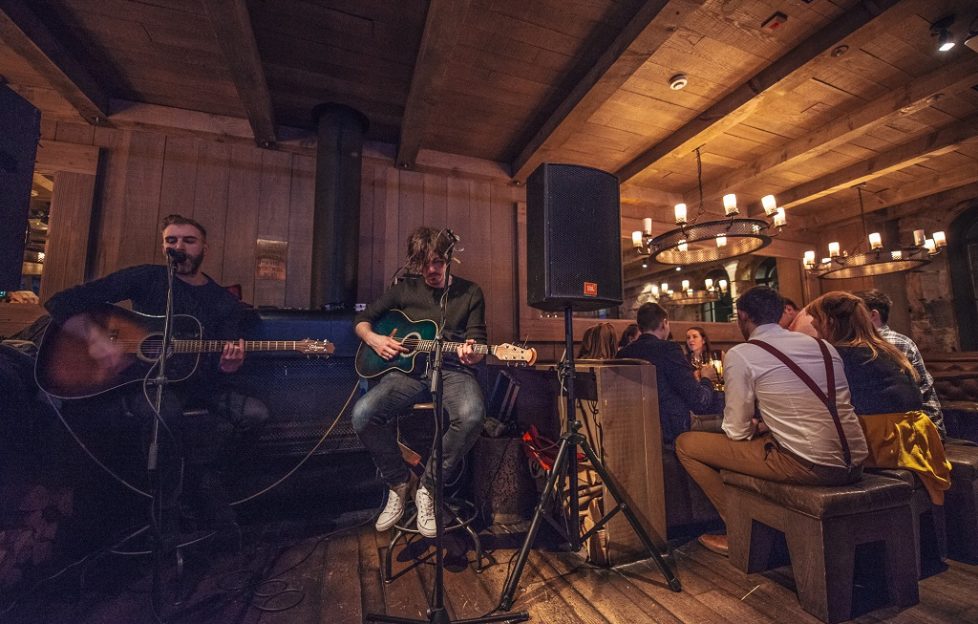 A series of music events will set toes tapping at a new event, Alive in the West End.
In Edinburgh's West End this autumn, pubs, venues and even unconventional spaces like shops and restaurants across the neighbourhood are all putting on a series of performances as part of the event, which runs 26-28 October.
The music sessions are organised by Edinburgh's West End Business Improvement District (BID) and will run across at least 16 venues, incorporating 28 bands in 29 gigs and will include: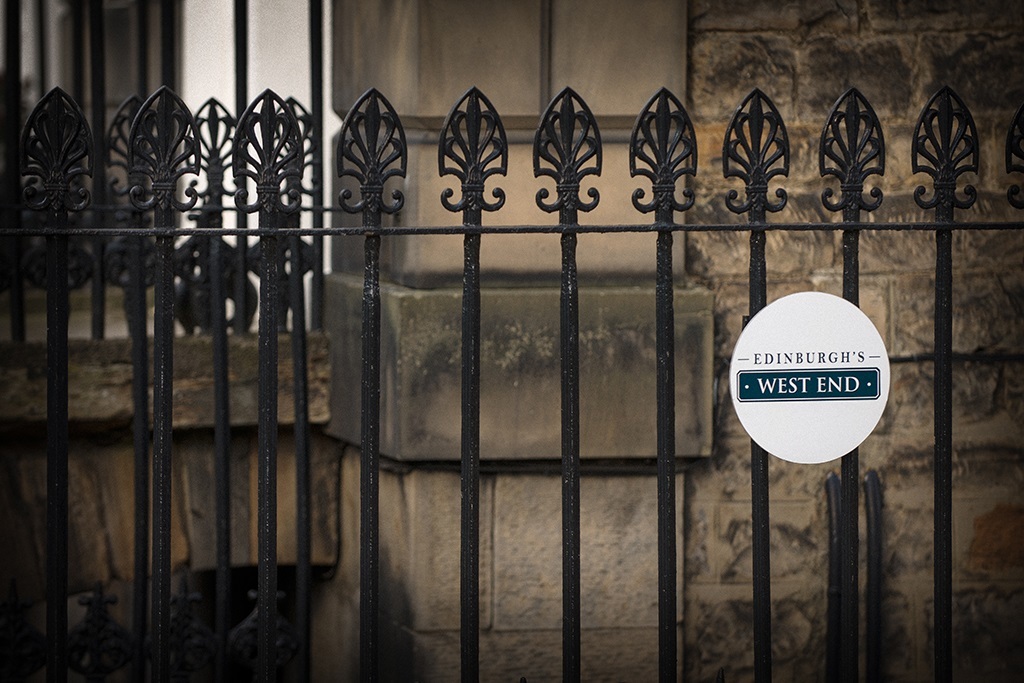 · 12 concerts from a range of musicians in the dramatic vaulted hall of Ghillie Dhu: from Edinburgh-based Kirsten Adamson Duo; ceilidh favourites Nicky McMichan band; and blues musician, Sandy Tweedale, to Irish folk singer Damien Quinn; and other eclectic performers;
· Sessions from singers Michael Cochrane, an Irish acoustic singer, and Craig Finnie, an Edinburgh based songwriter who composes introspective folk/ pop songs in the traditional pub, Teuchters on William Street;
· A gig from Edinburgh rock/pop duo, Bleeker in the bustling Indigo Yard;
· Sessions from jazz guitarist and singer, Dave Toule in Roots Deli & Salad Bar and Frontiers clothing store.
· A performance in restaurant and bar, Vesta, from multi-instrumentalist Esperi, whose music ranges from acoustic storytelling to colourful electronica looping and combining different sounds with his acoustic guitar;
· Gigs in Angel's Share bar including Chapman Billies, an energetic three piece pop band; Matt Dunn, who plays a mixture of subtle background songs from jazz stylings to full on rock and pop sing-alongs; and local singer/songwriter Danny McGeever
Claudio Sapienza, chair of Edinburgh's West End BID group said: 'Edinburgh's West End is full of hidden gems – atmospheric streets where international fashion labels nestle alongside independent boutiques, and traditional pubs next to hipster hang-outs and luxurious hotels.
'What better way to allow people to discover them than by bringing them alive with an eclectic range of music like this?
'This gives visitors and locals alike the chance to while away the hours exploring a neighbourhood rich in character, all accompanied by a soundtrack of live music.'
More information on Alive in the West End can be found HERE.