Last chance to see Turner in January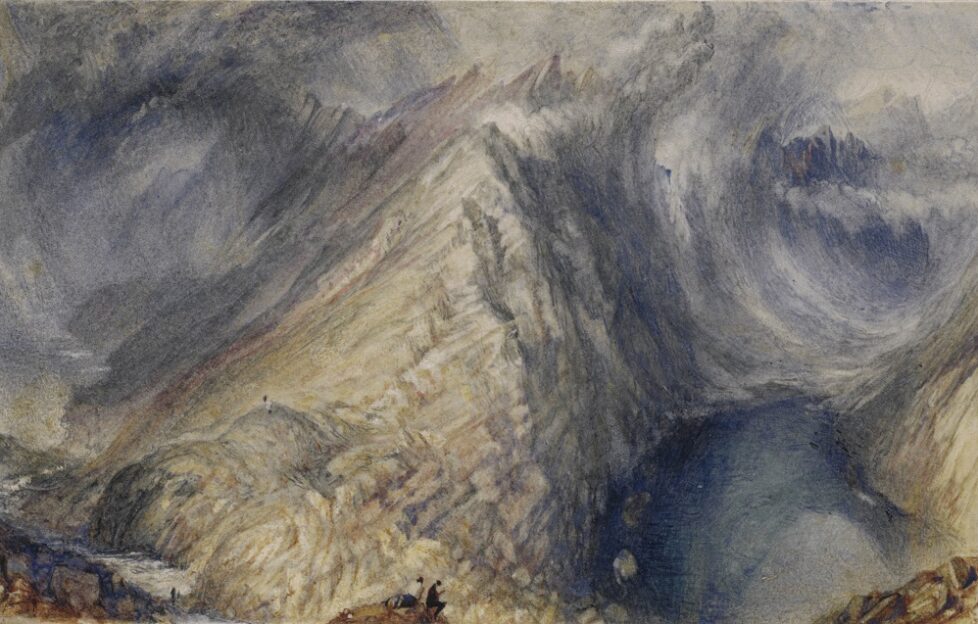 Time's running out to see an exhibition of the work of JMW Turner at the National Galleries of Scotland.
The Galleries has presented a display of Turner's work every January for more than a century, and is on now until Monday 31 January 2022.
This year's exhibition showcases all of the 38 watercolours by Turner that were given to the National Galleries of Scotland in 1900 by the art collector Henry Vaughan.
The exquisite works in the Vaughan bequest range from early wash drawings of the 1790s, to the colourful, atmospheric and wonderfully expressive late works executed on visits to the Swiss Alps during the 1830s and 1840s.
Highlights of the bequest include a series of spectacular views of Venice such as The Piazzetta, Venice and Venice from the Laguna, which capture the drama and explosive skies of late summer Adriatic storms and demonstrate the artist's consummate mastery of atmospheric lighting effects.
The exhibition is open daily, 10am-5pm.
Advance booking is required – a ticket to visit the Scottish National Gallery includes admission to Turner in January.