TV documentary will mark 150 years of Mackintosh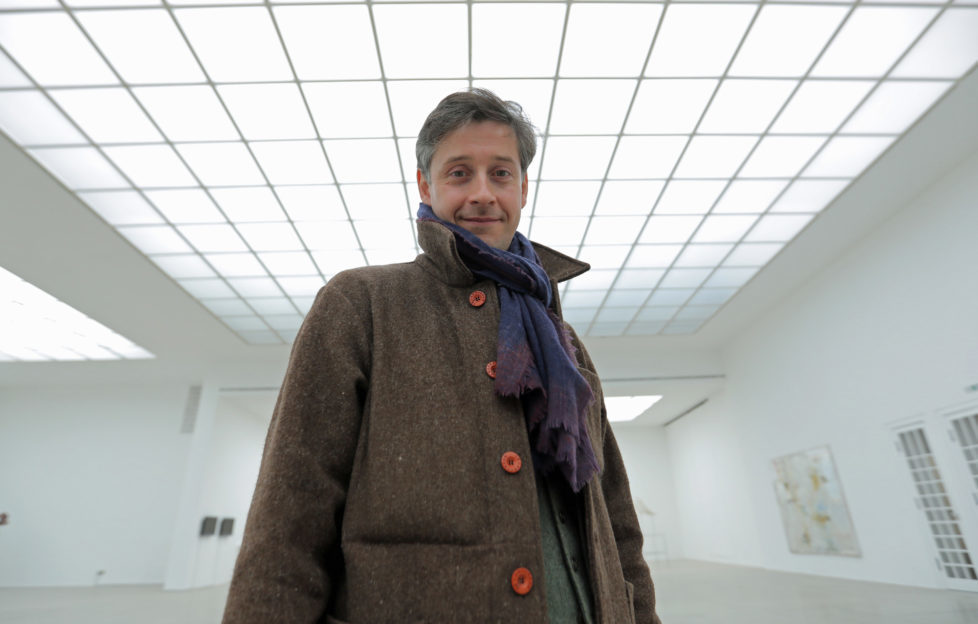 A new documentary marking the 150th anniversary of Charles Rennie Mackintosh's birth will show how he was never appreciated in Scotland during his lifetime.
The great architect's legacy features at the heart of the new BBC Two Scotland programme, in which celebrated artist and fellow Glaswegian, Lachlan Goudie, a great lover of Mackintosh and aficionado of his work, acts as guide through this journey of his life.
The first pitstop is in Vienna in 1900 when a 32-year-old Charles and his new wife, artist Margaret Macdonald Mackintosh, arrive to a hero's welcome.
Although scarcely known in their native Scotland, both their designs had turned heads in Europe and more than 24,000 visitors marvelled at their work in the great Viennese Secession Exhibition which marked the beginning of the Modernism movement in Europe.
Artists of the time including Gustav Klimt and architects such as Josef Hoffmann and Otto Wagner were all influenced by Mackintosh's forward-thinking designs at a time when he was written off at home as too outlandish.
Goudie said: 'Mackintosh was a visionary, an architectural trouble-maker, a dreamer. His blueprints and buildings make him, for me, the greatest genius in the history of Scottish art.'
After starting out as a 15-year-old apprentice at a Glasgow architect firm, Mackintosh went on to conceive the projects that today see him today hailed as an icon of 20th century design. There's an affectionate look at the birth of Glasgow School Of Art as well of some of his more well-known private commissions, including Hill House in Helensburgh and Windyhill in Kilmacolm.
The great man's legacy stretches beyond the magnificent buildings he created, however, and his furniture, including many of the iconic chairs created for the famed Cranston's tearooms, also feature in the programme, along with the beautifully ornate wall friezes created by his talented wife.
Goudie's journey takes him from Mackintosh's home town of Glasgow to the South of England, where he spent a spell in his 50s, to the South of France where the architect spent the final years of his life until his death from cancer, aged 60, in 1928.
Goudie muses over how the man who was never celebrated during his life is now appreciated far and wide in the art world.
He adds: 'I expect Charles would crack a wry smile if he could see how today he's celebrated in the city of his birth.
'The architect and designer who had slogged late into the night obsessing over cutlery designs probably wouldn't have thought much of a "Mockintosh" microwave-proof travel mug.'
Mackintosh: Glasgow's Neglected Genius will be shown next Tuesday, 5 June, on BBC Two Scotland from 9-10pm.