Shetland star Neve McIntosh still loves coming home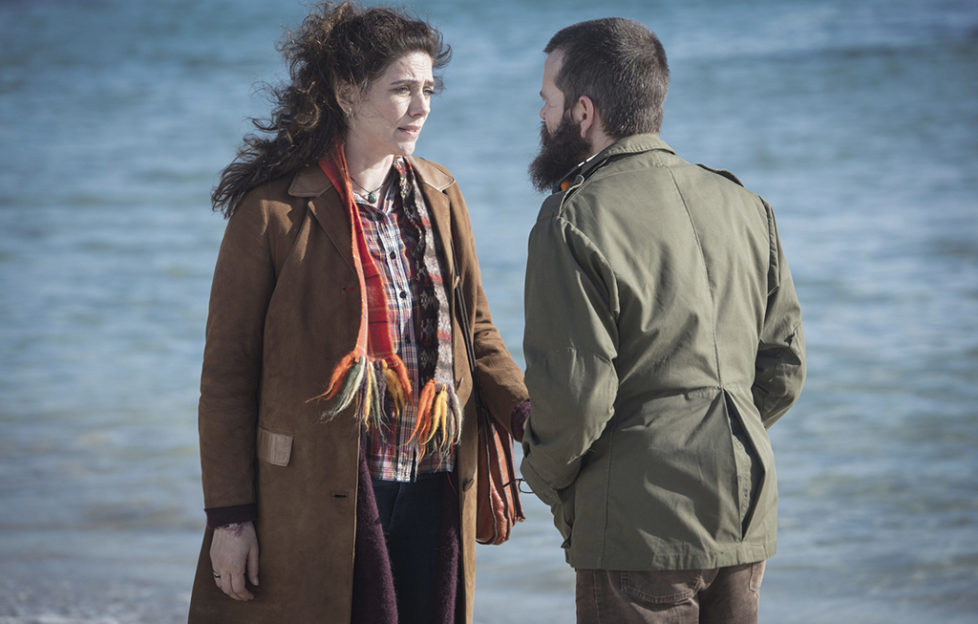 She's currently starring in hit BBC drama Shetland, and Scots actress Neve McIntosh recently spoke to Scottish Field.
Originally raised in Paisley, she and her family later moved to the capital.
Now based in London, Neve is appearing in the fourth series of the BBC crime drama, as Kate Kilmuir.
She said: 'I was about seven or eight when we moved to Edinburgh – I do remember it was 1977.
'We lived on Montague Street – which the posh people would call Mon-ta-gyoo Street, but we called it Mon-tay-g Street. 'It was weird as I was listening to Radio 4 Extra recently and the daughter of Chic Murray came on. She was talking about how Chic and his wife got their first flat in Montague Street – and she pronounced it the way we did!
'I was always a bit of a show off, to be honest. Edinburgh Youth Theatre used to run classes every Tuesday and Thursday, set up and run by the council, and they would get drama teachers in.
'A lot of us who went there went on to do acting as our career – Matthew Pidgeon and Steven McNicholl, and writer David Greig, who I've known since I was 15.
'It was a really brilliant melting pot – that definitely helped me. I started as a bit of a shy, awkward and gawky kid. When I had to talk in front of a group of people, I would go as red as a beetroot and stammer my way through. The youth theatre gave me a lot of self-confidence.'
Although her family have moved from the capital, Neve still regards Edinburgh as her home.
She admitted: 'My mum doesn't live in Edinburgh any more, as she's just across the water in and my brother and his family are in Fife.
'I was lucky enough to be cast in a play at The Traverse during The Fringe, so it was great having two months back, walking around and seeing my old mates, as well as making new ones.
'It's a city I love – I love Glasgow too – but there's something about Edinburgh and all its wee nooks and crannies.'
Neve also has a cult following, thanks to her appearances as Silurians, lizards from Earth's early history, in Doctor Who, giving her the chance to work with Matt Smith and fellow Scot Peter Capaldi.
She admitted: 'I'm really proud of doing Gormenghast, Doctor Who and Bodies. People still say to me what a great series Bodies was.
'One of the real highlights was doing the BBC Doctor Who Prom, when I was dressed up as Madame Vastra, in front of 6000 screaming people. It was crazy. It takes about three-and-a-half to four hours to get into the character's make-up, every time, but I don't mind it. The real pain is the fact it takes an hour to get it off at the end of the working day!
'But you get used to it – and it's such great fun to go running around and fighting people with swords. It's a bit of a palava getting into the costume and so on, but you have such great fun once you do.'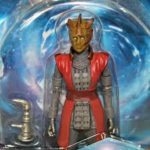 Neve has also been immortalised in plastic form.
She laughed: 'It's lovely, seeing yourself as an action figure! There's now a little Pop vinyl Vastra, and I got given a die-cast one, so there's quite a few of me popping up!'