Secret Scotland revealed by Susan Calman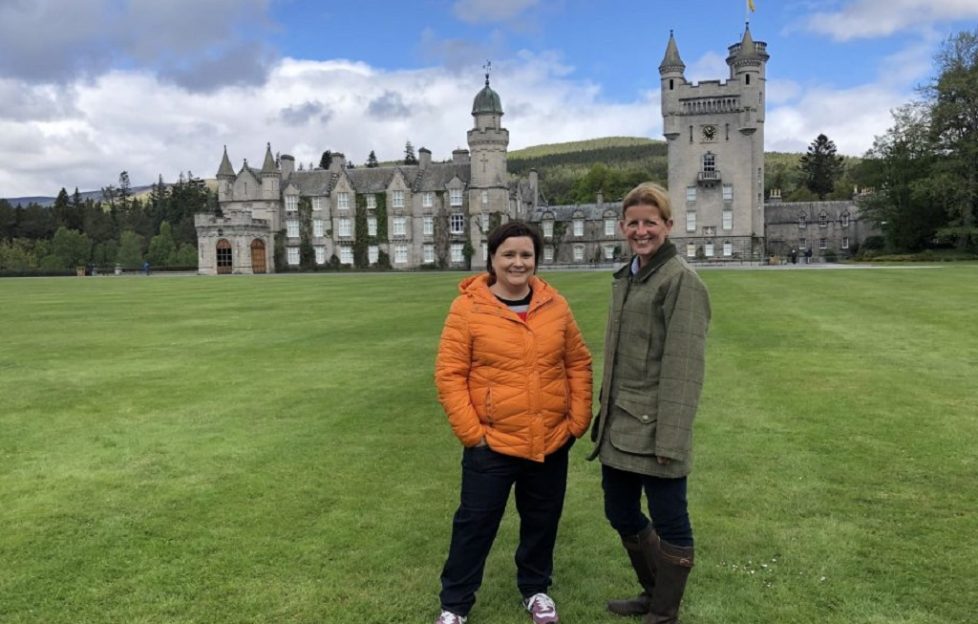 Some of Scotland's greatest locations are being brought to national TV screens from tonight.
Comedian Susan Calman uncovers the untold tales behind some of the country's most iconic locations, in a second series of Secret Scotland with Susan Calman on Channel 5, starting tonight.
In the first episode of the second series, she heads to Britain's largest national park, the stunning Cairngorms, and pays an exclusive visit to Balmoral Castle, the retreat of the Queen.
After trying her hand at a spot of hammer-throwing at the site of the Braemar Highland Games, Susan then samples shortbread and whisky before ending her journey getting up close to an animal that's only found in the Scottish Highlands – the wildcat. With five cats of her own at home, it's a real treat for the presenter.
The new series airs at 8pm on Friday 3 January, on Channel 5.
The first series saw Susan pull back the curtain on some of Scotland's most iconic destinations. From Loch Ness to Edinburgh Castle and Rosslyn Chapel to Skara Brae, she discovered the untold tales and secret stories behind a host of world-famous locations.
It took an in-depth look at the history, characters and treasures hidden throughout the country. Viewers were guided throughout by Susan, who adopted a hands-on approach to the adventure, taking tips from experts across a range of Scotland's traditions, with everything from Highland Dancing in a medieval castle to Golf in its spiritual home of St Andrews.
Along the way, she got under the skin of world-famous castles, crags and cathedrals and met the dedicated people who bring these places and pastimes to life.
The first series aired last year, with Susan visiting Loch Ness, Edinburgh, Stirling, Orkney and the Borders. It can be seen HERE.