Go on a voyage of discovery with school pupils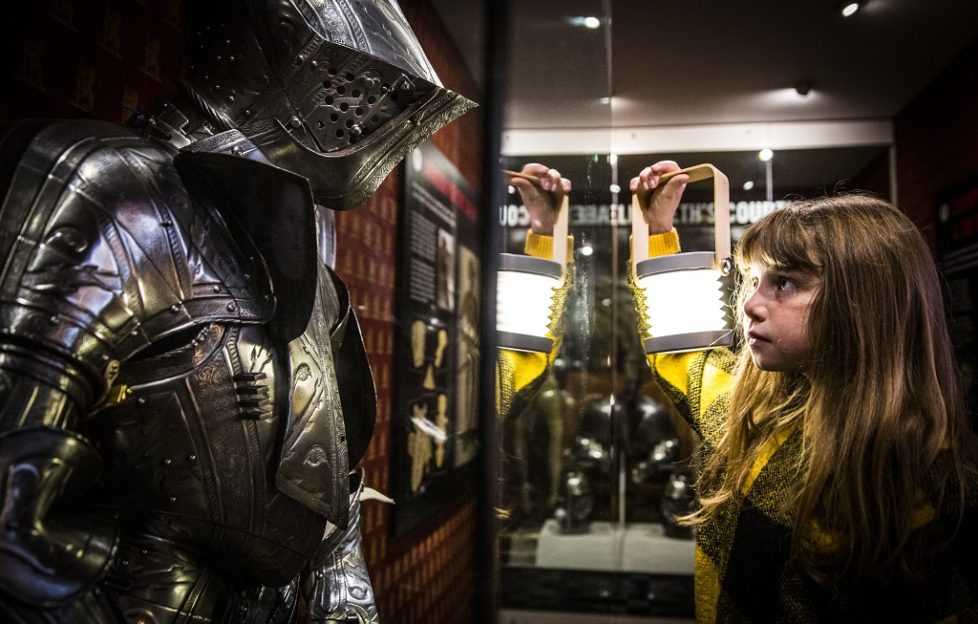 Scottish schoolchildren are going on a voyage of discovery on our TV screens, starting tonight.
One Night in the Museum follows primary school children from around Scotland on a journey of discovery as they visit some of Britain's greatest museums after hours.
No teachers, no parents, just millions of years of history for them to delve into. With no adults to help or hinder them, it's up to the kids to navigate a labyrinth of learning on their own.
Watching the night time visitors in this four-part documentary series are the museum's curators whose job it is to bring the past to life. They'll see the children's imaginations spark as they encounter strange and beautiful objects from the past, offering a light-hearted commentary along the way.
Each week, three groups of friends from different schools visit a museum after hours, roaming the galleries as they embark on an historical and educational adventure.
The museums featured are: The National Museum of Scotland, Edinburgh; Manchester's Museum of Science and Industry; The National Maritime Museum, London; and The Royal Armouries in Leeds.
In this first programme, Angelina, Caley, Morgan, Kieran, Adam, Caleb, Ewan, Ross, Nicole and Rebecca make their way to Edinburgh's National Museum of Scotland.
Its vast collections span not only the history of civilisation but the whole of life on earth. Tonight, the kids have it all to themselves. From posh Egyptian coffins to long buried Vikings, a casket for an executed Queen to the skeletons of many extinct species – there's a lot of death in this museum's story of life on earth.
Dr Daniel Potter, curator, Ancient Mediterranean at Edinburgh's NMS thinks it's an unforgettable experience for the children involved.
He said: 'I'm a little bit jealous of them to be honest because when I was a kid I would have wanted nothing more than the opportunity that they've had to run around a museum and look at everything!'
One Night In The Museum starts tonight, Wednesday 1 April, on BBC Scotland from 8-8.45pm.
Narrated by Mark Bonnar, One Night in the Museum is Firecrest Films production for BBC Scotland.