Gaelic fishing film sets sail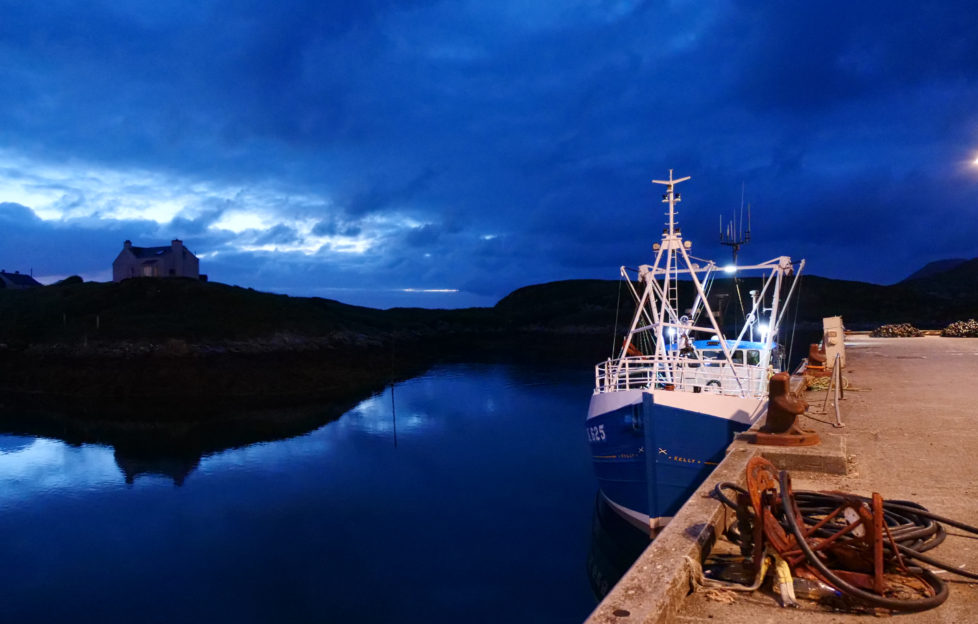 THE first Gaelic cinema documentary will have its theatrical world premiere at the Glasgow Film Festival.
Iorram – or "boat song" – tells the story of the Gaelic fishing community in the Outer Hebrides.
After being shown on 28 February as part of the festival, the film will have its virtual UK theatrical release on 5 March via Modern Films.
The film was directed by Alastair Cole and produced by Adam Dawtrey and Alastair Cole for Bofa Productions and Tongue Tied Films, in association with MG Alba and with support from the National Lottery through Screen Scotland.
The score for the documentary was written by Aidan O'Rourke of musical trio Lau.
Read more stories on Scottish Field's film pages.