Doddie Weir shares his story in TV documentary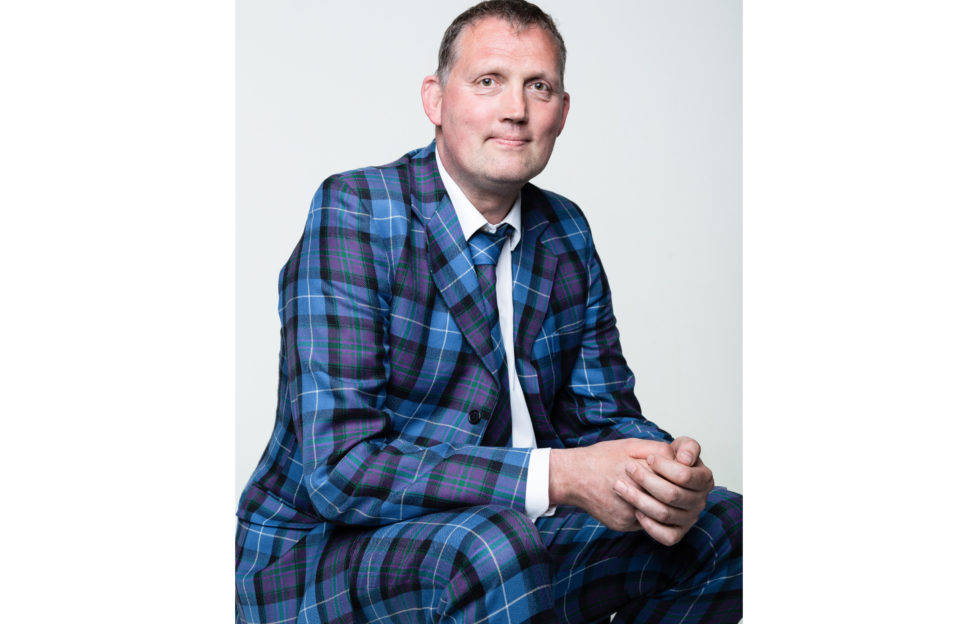 In 2016, rugby legend Doddie Weir was diagnosed with Motor Neurone Disease (MND).
Told he would be in a wheelchair within a year, two years later he is still fighting for a cure.
Over that time, John Beattie followed the former Scotland international on his journey of coming to terms with MND. Doddie and his whole family live life to the full.
As well as setting up the Doddie Weir Foundation – he runs his own success waste management business. With his wife and three sons, he never gives up.
However, life hasn't been easy for his family. His mum is fighting cancer for the second time and as time passes his disease begins to take an ever-greater toll.
None of that stops him though and as the 2018 Six Nations approaches, Doddie goes with his foundation on a visit to the Scotland v Italy game in Rome. He also meets with the Queen, writes his memoirs, presents the first Doddie Weir Cup – fought for between Scotland and Wales – and to top it off receives an OBE.
Having raised over four million pounds for research into MND, this unique insight into the man with the tartan suit shows how much he is determined to fight the disease. No matter how much it weighs on him, in true rugby style he keeps driving forward.
Doddie Weir: One More Try, will be shown on Friday 6 December on BBC Scotland, from 7-8pm.