Bringing a mum closer to her newborn baby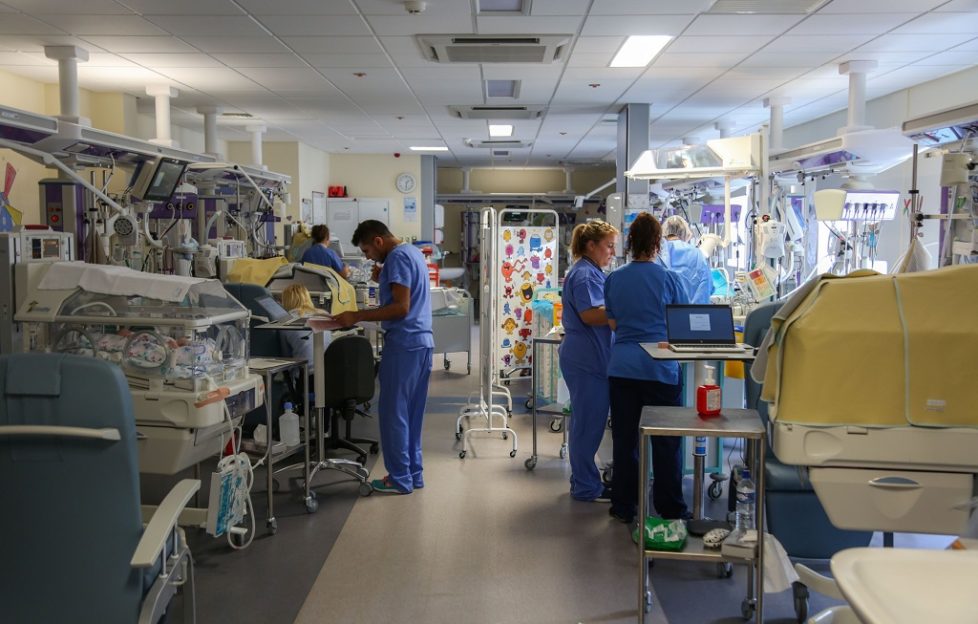 The second episode of a new Scottish series bringing the every day events at a maternity hospital will be shown this week.
Technology brings a mum together with her premature son in this second episode of Tiny Lives, filmed in the neonatal unit at University Hospital Wishaw.
Unable to cuddle nine-weeks-early Blake because she lost so much blood during an emergency C-section, mum Danielle is able to keep an eye on her little one through a live video feed.
With a camera set up by his incubator streaming straight to a laptop by her bedside, the images give great comfort at a particularly stressful time.
Also in the neonatal unit, another new mum, also called Danielle, is caring for her new arrivals, twins Jack and Jacob. Her boys arrived two months early and initially do well, but a bowel condition puts them back in intensive care just days after their delivery.
It's a worrying time for parents Danielle and Peter and also for the boys' grandmother Gillian, who's a neonatal nurse practitioner in the unit.
Tiny Lives episode two will be shown on Thursday, 10 October, on BBC One Scotland from 9-10pm.