An in-depth look at grassroots rugby in Scotland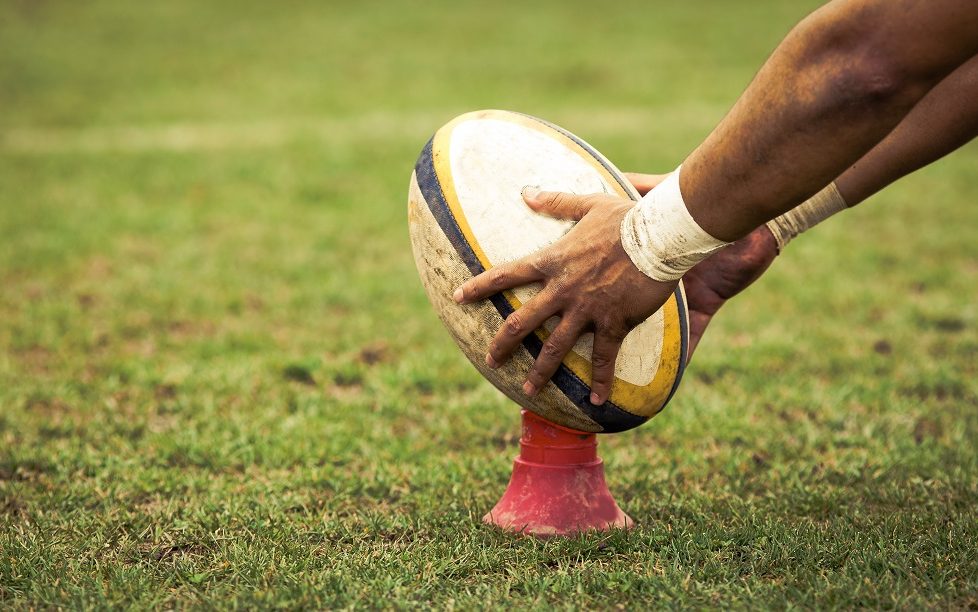 A documentary looking at the rugby stars of tomorrow is coming to our TV screens.
Rugby has seen huge worldwide growth in the past 20 years particularly in areas you'd least expect. Thar na Loidhne/Crossing the Line, to be shown on BBC ALBA, considers what motivates players to pick up the oval ball.
This series of five programmes follows up and coming rugby players based in Scotland and Ireland, from grass roots to professional level, as they strive for success and the ultimate goal of crossing the line.
We see all aspects of the game – the highs of winning, the training, the injuries, and the heartbreak of defeat.
In the second programme of Crossing the Line, we catch up with the Irish players, learning about how they deal with injuries and about their preparation for important games.
The Stornoway team, also frustrated by physical setbacks, play a revenge game against their biggest rivals, and we are introduced to Conor McMenamin, a boy from Donegal who is aiming high.
Thar na Loidhne/Crossing the Line will be shown today, Monday 9 March, on BBC ALBA from 8.30-9pm.