Americans fall in love with Scotland through Outlander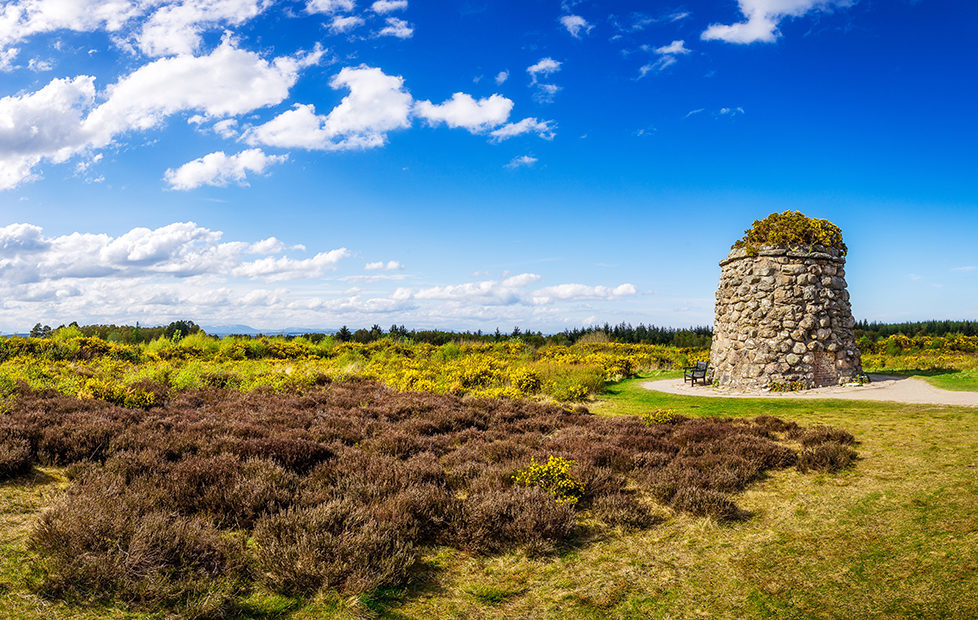 Scotland is winning a whole new generation of fans through its appearances on cult TV show Outlander.
The programme, shown on the Starz network in America, and on the UK on More4, stars Scots actor Sam Heughan as Jamie Fraser in the series, based on the novels by American author Diana Gabaldon, which sees Claire Randall (Caitriona Balfe), a married World War II nurse fall back in time.
In 1945, she finds herself transported back to the Scotland of 1743, where she encounters the dashing Highland warrior Jamie Fraser and becomes embroiled in the Jacobite risings.
Although the show's interiors are mainly shot at studios in Cumbernauld, the exteriors have showcased Scotland to a whole new audience.
Scottish Field asked fans Ginger Wiseman and Summer Reynolds, who run the Outlander Podcast , for their favourite Scottish locations which have appeared in the show so far.
The pair were part of a group of fans who visited Scotland earlier this year, for the trip of a lifetime.
They said: 'Three of our favourite locations that play a part in the story of Outlander include:
'Culloden, because of its importance as a battlefield and memorial, and what it represents as a watershed of Scottish culture.
'Midhope Castle, just standing there is a bit emotional. Lallybroch represents the one place in all of Scotland that is truly home for Jamie and Claire.
'Drummond Castle Gardens: These visually stunning stand-in for gardens at Versailles are tranquil and lovingly cared for. As you take a turn around the garden you can really envision yourself as a 18th-century lady or gentleman.'
It just proves that the power of television is acting as a great advert for Scotland, internationally.