Entries sought for visual arts mentoring award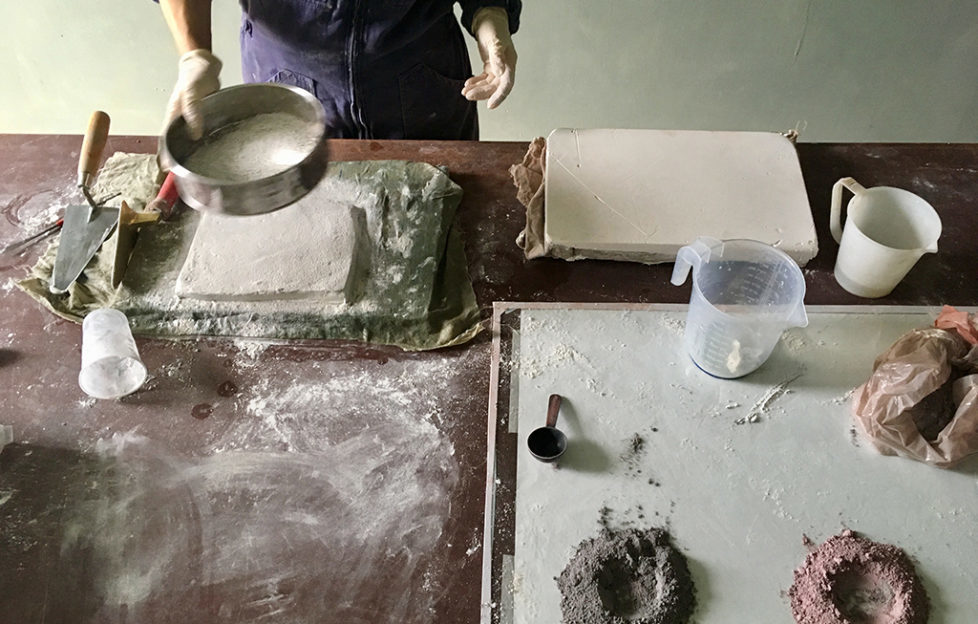 Visual Arts Scotland is now accepting entries for its 2019 Inches Carr Mentoring Award.
They are looking to hear from early to mid career makers, living and working in Scotland.
The aim of the award is to enable an artist to further their current practise with support from an experienced mentor in their chosen field, and to realise a project that they may not otherwise be able to achieve in isolation.
Proposals could be for development of practical skills, the introduction of new technologies, to enable a radical change of direction or introduce a new material, or anything else that would further the winners career and benefit their creative development.
The award is £5000 for a maker, plus an additional £2000 for a mentor whose discipline and/or professional experience would add value to the winners practise.
The purpose is to encourage and mentor makers to develop their practice to a higher level, consider innovation and introducing new materials or techniques to their existing practise.
Ffion Blench, winner of the 2018 award put forward a compelling proposal to learn the ancient art of scagliola plasterwork from a master of this craft, Cristina Beretti. Cristina is based in Italy, and is widely renowned in her field.
Ffion proposed to take advantage of a brief window of opportunity while Cristina was spending time in the UK, to learn this fascinating technique of replicating a variety of coloured minerals in plaster, and to help preserve this heritage craft through the precipitation of knowledge.
Visual Arts Scotland's Becca Pollard said: 'Ffion will exhibit a body of work developed over the year in conjunction with Cristina, and we can't wait to see how she applies this heritage craft in a contemporary context.
'Alongside Ffion's work, we will exhibit work by artists shortlisted for the 2019 award, selected by Robin Blair and Sheila Mitchell of the Inches Carr Trust, Sarah Rothwell of the National Museum of Scotland, and glass artist Jeff Zimmer as a representative of Visual Arts Scotland.'
Shortlisted artists will exhibit a work or a body of work in a dedicated section of Visual Arts Scotland's next Annual Exhibition at the Royal Scottish Academy, 28 January – 22 February 2019. The winner will be announced during the exhibition and will be invited to develop a new body of work in conjunction with their mentor to be exhibited at the subsequent VAS annual exhibition.
Full details of both Ffion's project and the application for the 2019 award are available HERE.