Check out July's issue of Scottish Field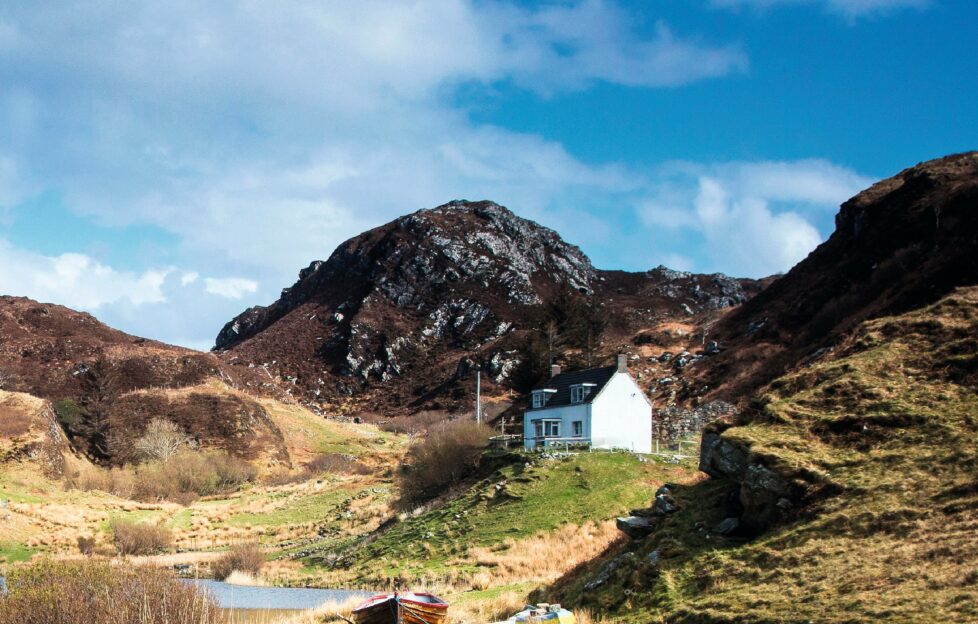 Your copy of Scottish Field is now available to buy, both in shops and online, with the very best luxury lifestyle features, news, interiors, properties, antiques, motoring, gardens, wildlife, field sports, whisky, and more.
You may notice that there have been a few changes to this month's issue of Scottish Field. We hope you like what you see! After six years, we thought it was time to refresh the style and the look of the magazine.
We are pleased to be able to introduce two new specialist writers. We are joined this month by Claire Taylor and Fiona Leith, with more to be unveiled in the coming months.
Gravel-voiced crooner Rod Stewart features this month to talk all things Celtic, independence and Donald Trump and we showcase this year's winners from The Scottish Nature Photography Awards.
We also hear how BBC broadcaster and author Sally Magnusson has channelled her family history into an insightful novel about the role of women in resisting the Highland Clearances.
For this month's food feature Rosie Morton visits Loch Arthur Creamery plus don't miss Scottish Field wine columnist James Robertson's accompanying bottles. His full review can be read here.
Click here to subscribe and save over 65%.
Plus, you can keep up-to-date with what's going on throughout Scotland in between issues of the magazine by visiting Scottish Field's news pages.