Your chance to add some colour to Scottish icons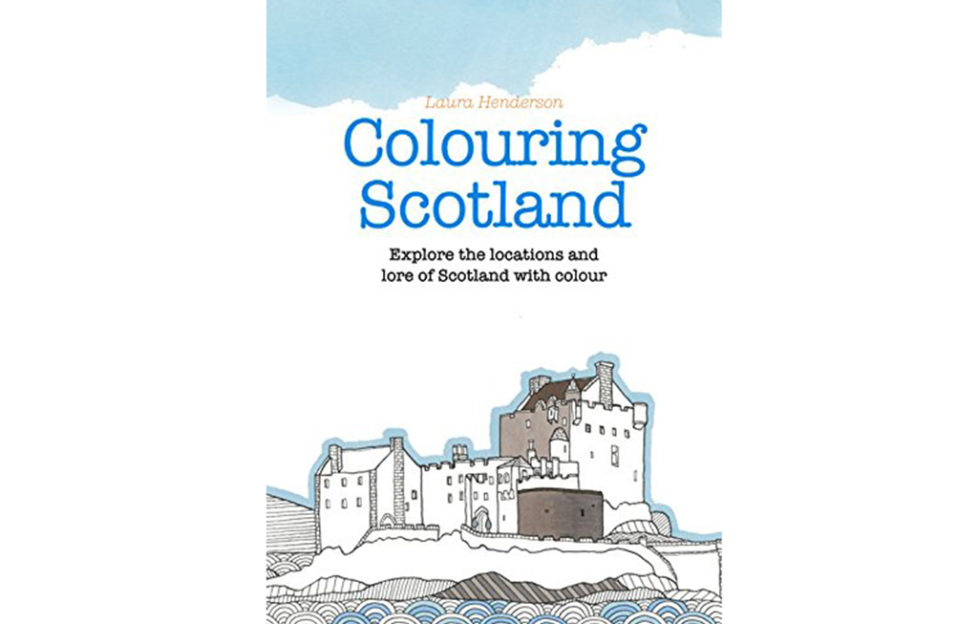 Exploding onto the hobby and leisure scene recently, the popularity of adult colouring shows no sign of abating. 
Here, illustrator Laura Henderson, a graduate of the Glasgow School of Art, takes us on a colouring journey across Scotland.
Covering the country's most iconic subjects, from castles and stately homes to feats of engineering, myths and Tennent's Lager, the simple black and
white drawings are crying out for colour.
Colouring Scotland, by Laura Henderson, published by Freight Books, £8.99.