This whisky celebration is a labour of love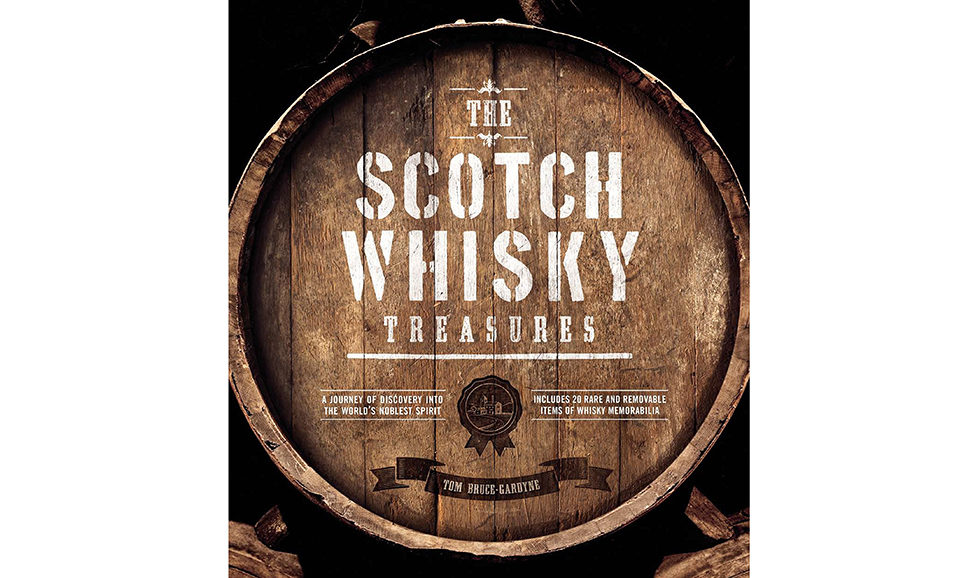 The Scotch Whisky Treasures is a beautifully produced history of whisky distillation.
Written by Scotsman Tom Bruce-Gardyn, who considers it a blessing to have grown up with Scotch whisky, he guides you through our most celebrated whisky regions, from Speyside to the Highlands and Western Isles.
Award-winning drinks journalist and author Bruce-Gardyne's passion for the subject shines through, with the volume covering every aspect of whisky's history, starting in Ancient China and India, through historical Rome, with the water of life finally making Scottish men merry from the 15th century onwards.
Complemented by stunning photographs, maps and artwork, Scotch Whisky Treasures has the added bonus of maps, photos and artworks which can be removed from the book.
This interactive volume is a totally unique insight into one of the world's most loved drinks, and would make the perfect gift for connoisseurs, tasters or occasional tipplers.
The Scotch Whisky Treasures, by Tom Bruce-Gardyne, published by Carlton Books, £39.95.