The Solway and its fascinating history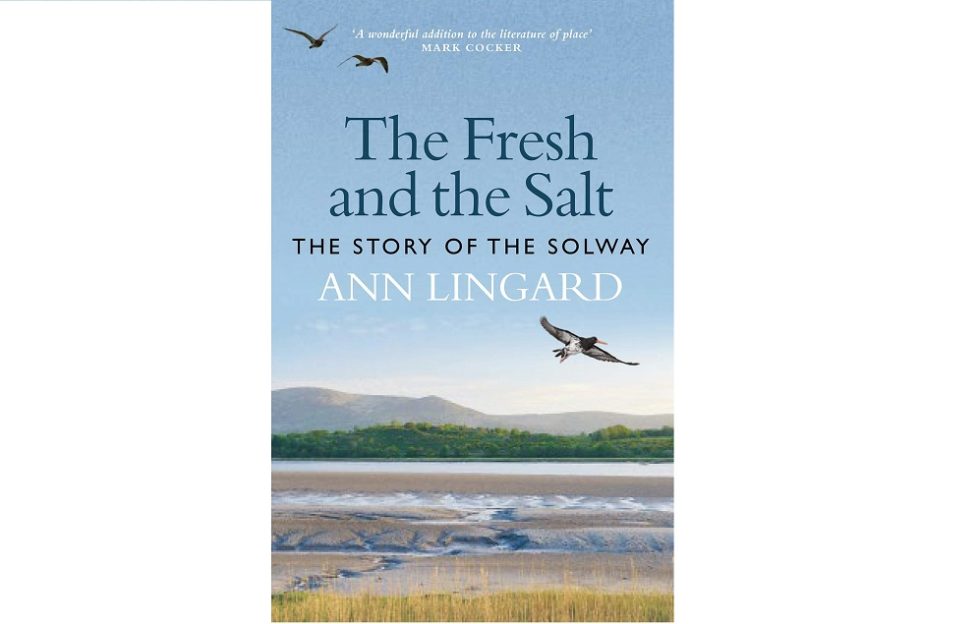 Ann Lingard takes the opportunity to offer an in-depth examination of the Solway Firth's history, geology and the huge range of life that exists within and alongside its ever-changing margins.
From mudshrimps, basking sharks and pinkfooted geese to quarriers, trawlermen, peat-cutters and haaf netters, there are many stories to tell.
Lingard writes vividly about this estuary, which both unites and divides Scotland and England, creating a fully formed impression of this area of the country.
Lingard's attention to detail is impressive, and although this is a book best suited for those keen to learn more about the Solway Firth, it is an excellent point of reference for locals, visitors and for those simply intrigued by this lesser-known corner of Scotland.
The Fresh and the Salt: The Story of the Solway, by Ann Lingard, published by Birlinn, £25.