The perfect guide to Scotland's sacred springs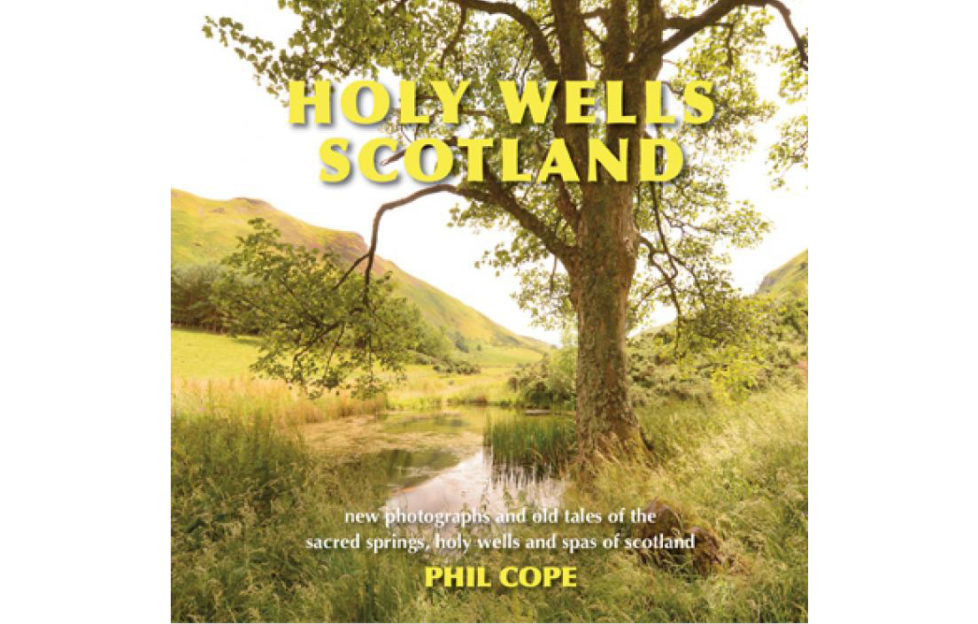 Holy Wells: Scotland is definitely one for the coffee table.
This is Phil Cope's beautifully illustrated exploration of the sacred springs, wells and spas of Scotland.
Haunting photography coupled with well-researched information and opinions allow this book to be glanced and flicked through, or read cover-to-cover, with equal enjoyment.
Holy Wells: Scotland, by Phil Cope, published by Seren, £25.