The former Queen of Scots with a famous brother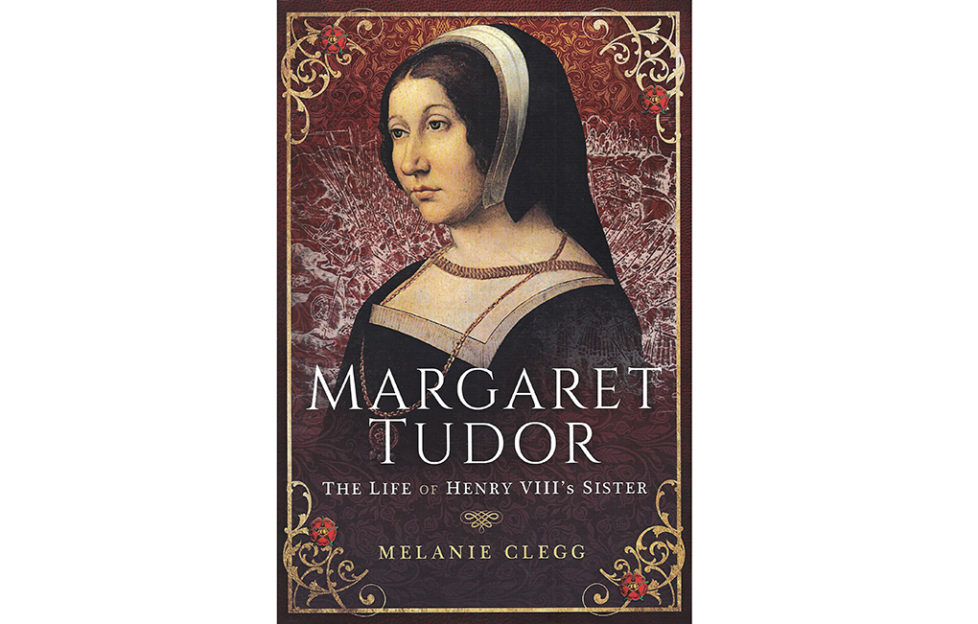 Margaret Tudor: The Life of Henry VIII's Sister is brilliantly researched novel which transports the reader back to the 15th century.
At times, this allows them to forget they're reading non-fiction as they delve into the great and often hard life of a once Queen of Scots.
Focused on Margaret Tudor, who is often overlooked due to her notorious brother, this book gives us an understanding of the powerful life she once led.
Margaret Tudor: The Life of Henry VIII's Sister, by Melanie Clegg, published by Pen and Sword Books, £19.99