The fascinating story of one Scottish river's song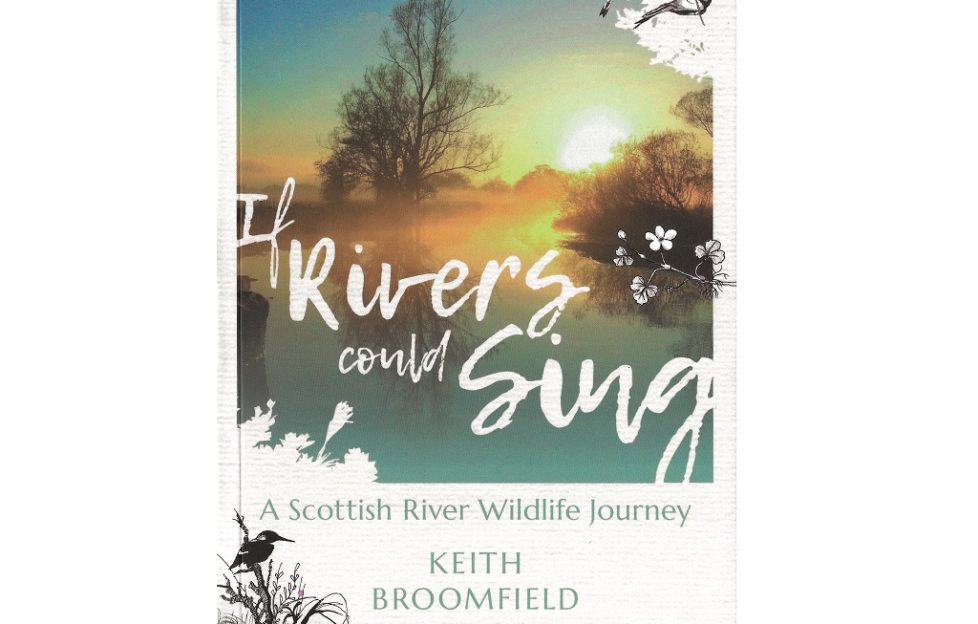 If Rivers Could Sing, a delightful little book, is subtitled 'A year in the life of the River Devon as it passes through the counties of Perthshire, Kinross-shire and Clackmannanshire'.
It and covers the 33 miles between the river's origins at 1,800ft above sea level in the Ochil Hills before running in a U-shape through Glendevon, eventually disgorging into the Forth at Cambus near Alloa.
This paean to Broomfield's local river is an account of the wildlife that it sustains: of its otters, kingfishers, beavers and salmon.
It is an unexpectedly but joyously charming book that is as informative as it is engagingly written.
It will be of most interest to those in the Devon's catchment, but is worthy of wider consumption.
My only misgiving is sadness at the absence of colour illustrations; it deserves better production.
If Rivers Could Sing: A Scottish River Wildlife Journey, by Keith Broomfield, published by Tippermuir Books, £9.99.
Click HERE to read more book news and reviews from Scottish Field