Swapping Glasgow to Skye in the formative years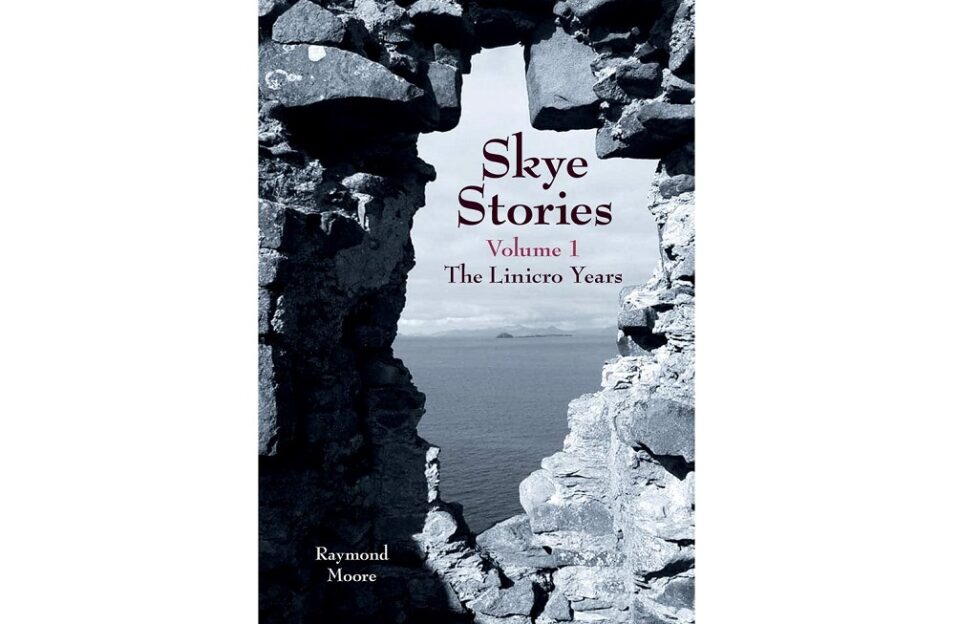 One of the most fascinating aspects of reading  autobiographical books about Scotland is learning the life experiences of others in their formative years.
Whether you've grown up in pleasant suburbia, on a country estate, or even a council house, people from all walks of life have different stories to tell.
Raymond Moore's Skye Stories – Volume 1 – The Linicro Years, is a case and point.
An attempted bike stealing incident in Glasgow when the author was 13, and led to him being sent to live in Linicro on the Isle of Skye with his Great Granny and Great Aunt in 1977. His family stayed in the city whilst his life changed forever – and for the better – on the island.
Skye Stories tells a fascinating story, of the adventures he had growing up and staying on Skye for five years: the girls he adored, the sheep he worried and the music he loved.
Although the book is about Skye and his love for the island, the account of his experiences and emotions will strike a chord with people who have never been near there, as those more used to city living get a feel for a life in a more remote location.
The book is divided into short anecdotes, which make it a very easy book to pick up and put down, and return to later for another few slices of Skye living.
I was particularly amused by the revelation that Moore's Aunt Margaret had two bikes, both of which were for ladies – somewhat ironic given the whole reason for the author's move to Skye! One was her own new bike, and the other was an older one, which the author customised, or, as the kids would say today – 'pimped' – by painting it silver and adding coloured tape to it.
As the book progresses, you can see how Skye changed the author's life forever as he attended Portree High School, and for the better. This book, Volume 1, tells the story of the first two years on Skye the Linicro years.
Written in a friendly, open chatty way, this feels like listening to an old friend telling you about parts of their life which you never knew. Recommended.
Skye Stories – Volume 1 – The Linicro Years, by Raymond Moore, published by Redshank Books, £8.99.