Spending 23 years bringing Landward to our screens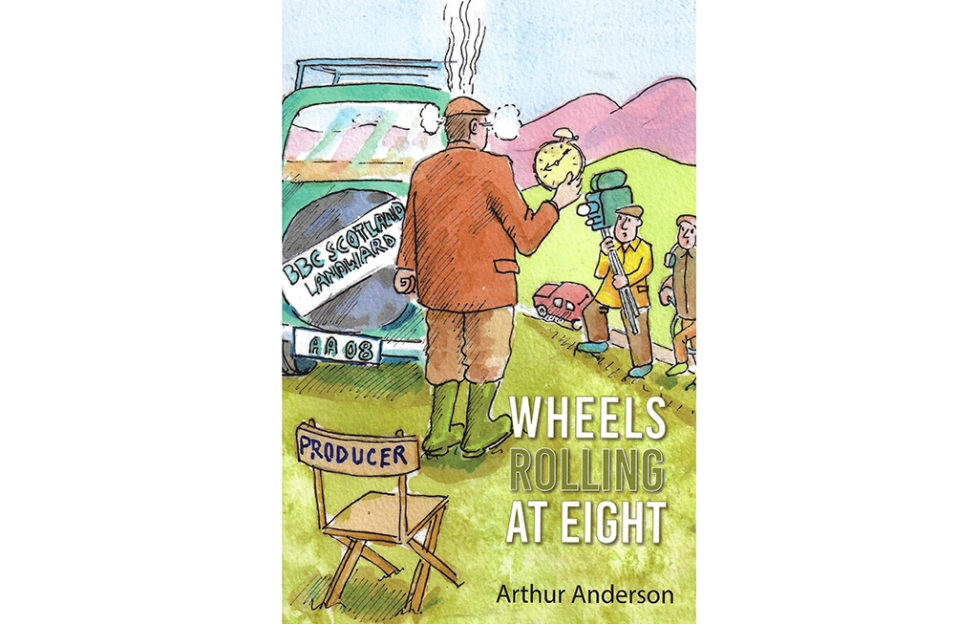 Wheels Rolling at Eight is the autobiography of former BBC Scotland television producer Arthur Anderson.
It's both humorous and informative. Starting life on the family farm in South West Scotland, Arthur left school at the age of 16 to join The Scotsman. Stints at the Scottish Farmer and the then Glasgow Herald ensued before he ventured into broadcasting.
What followed was a highly successful career, with Anderson spending 23 years at the BBC as producer of Landward, where he was able to combine his love for journalism and farming.
The author wheels us on a journey across the length and breadth of Scotland, throughout the UK and to foreign soils – all in the pursuit of agricultural stories.
Anderson writes in an engaging style and has created an hilarious page turner. As he reflects on his career, his passion for farming, storytelling and life in general leaps off the page.
Wheels Rolling at Eight, by Arthur Anderson, published by Grosvenor House Publishing, £14.99