Skullduggery and danger in the Munro saga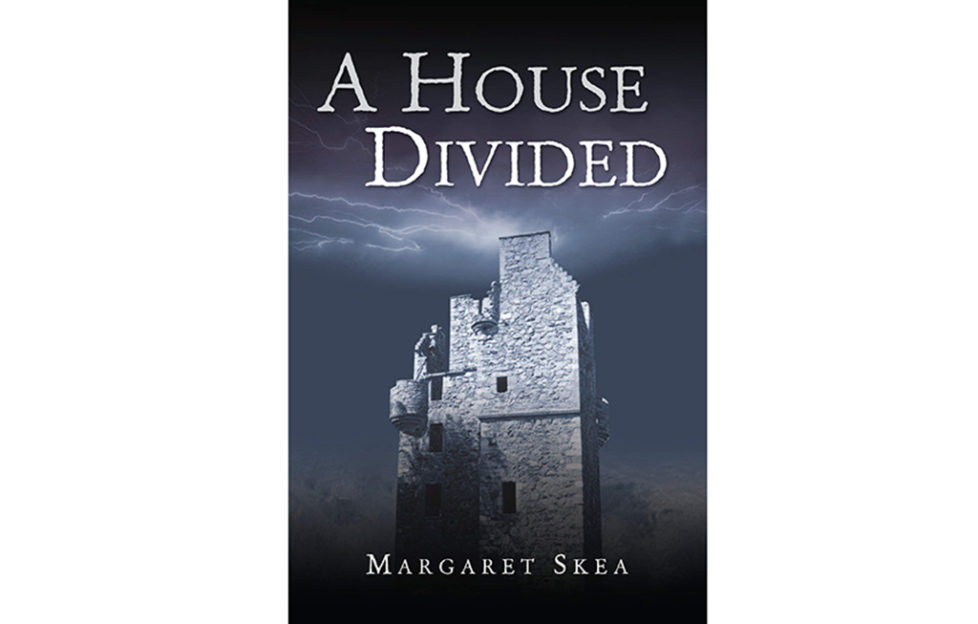 Clan feuds, skullduggery and medieval warfare feature in A House Divided, a turbulent tale of 16th century Scotland and France.
In this eagerly awaited sequel to Turn of the Tide, Skea continues the story of the Munro family who are forced into hiding by William Cunninghame.
Gripping from the get-go, with drama and intrigue woven throughout the tale, Skea's novel avoids the clichés that often plague this genre and for lovers of historical fiction, this is a great read.
A House Divided, by Margaret Skea, published by Sanderling Books, £8.99.