Scottish trivia compiled in one little book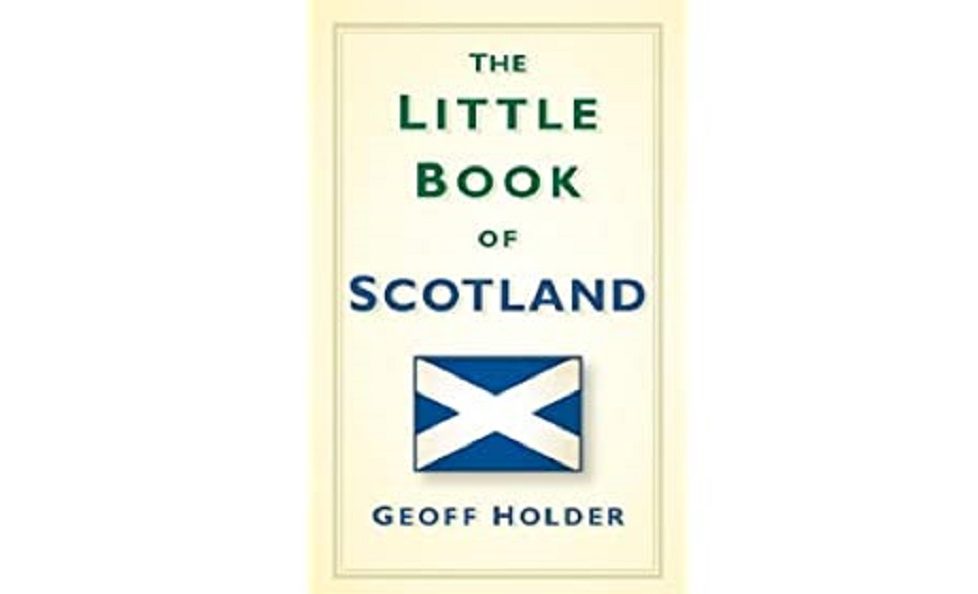 Did you know that approximately 71 per cent of the sand dunes in Britain are located in Scotland?
Neither did I. This wee gem of a read is packed full of interesting, little known and weird and wonderful facts about Scotland.
The casual narrative style and informative little chunks of information make this a great book to dip into at your leisure.
The Little Book of Scotland, by Geoff Holder, published by The History Press, £9.99.