Scots author's exciting fantasy novel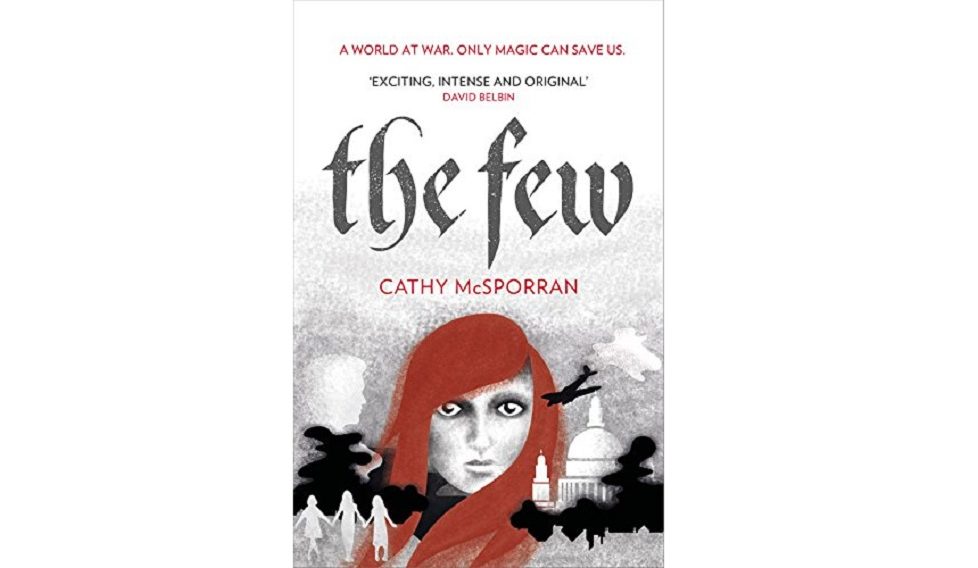 This supernatural fantasy novel for young adults tells the story of Maggie, a girl with supernatural powers, who is sent to fight a coven of German witches during World War II.
Whilst at war Maggie falls in love, forcing her to test her emotional strength and power in order to keep her loved one safe.
This gripping story by Glasgow author Cathy McSporran is a real page turner.
The Few, by Cathy McSporran, published by Freight Books, £8.99.