Scotland's proud history on the seas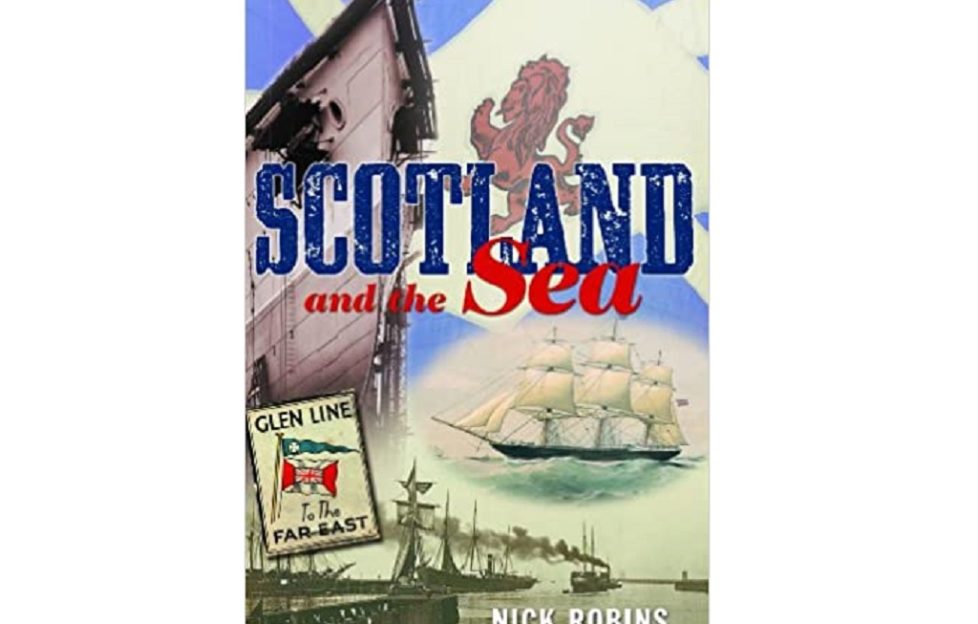 The joy of Nick Robins' history of Scotland's maritime prowess is not just his comprehensive and engaging text but also the array of images that accompany his words.
From full-rigged sail ships like Thermopylae and Timaru through to the famous oceanliners such as Aquitania and Queen Mary, Robins chronicles Scotland's ship-building history.
But it isn't just the stories of the ships themselves that fill the book but also the tales of the Scottish seamen and their contribution to the British merchant navy, making this book an interesting piece of social history.
An insight into when Scotland helped Britannia to rule the waves.
Scotland and the Sea, by Nick Robins, published by Seaforth Publishing, £19.99.